Begin typing your search...
Cigniti tech opens 1st office in Singapore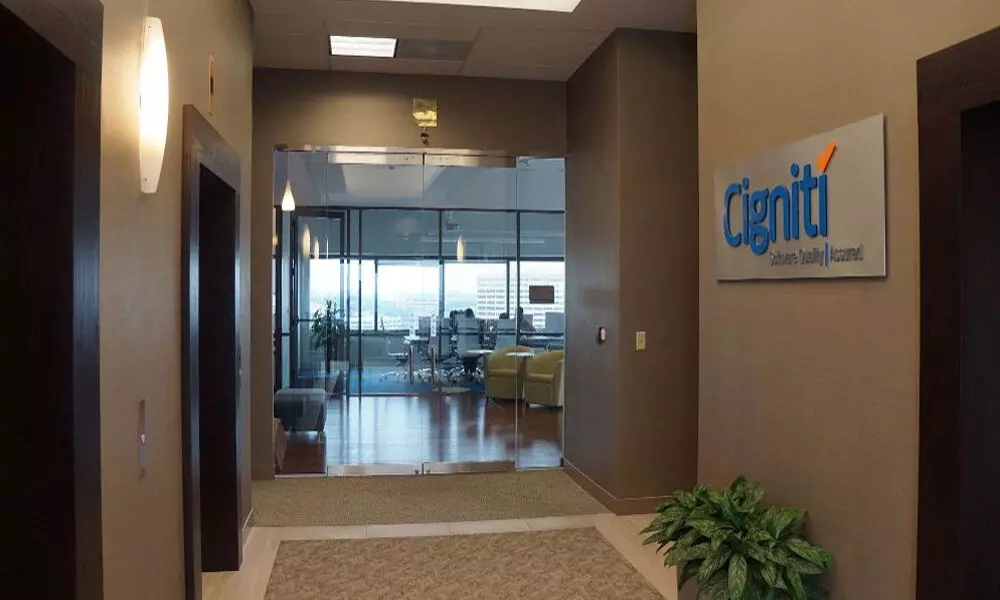 Hyderabad: Cigniti Technologies, one of the leading independent quality engineering and software testing services company, announced the opening of its first office in Singapore. With this new expansion, the company further extends its global footprint in the Asia Pacific region to meet the growing digital transformation needs of leading enterprises based in the region.

Nanda Padmaraju, Cigniti's head of RoW business said: "Cigniti is recognised globally for its innovative approach to assisting enterprises in their quality engineering and digital transformation initiatives leveraging proprietary IP, AI & ML driven frameworks and highly agile and DevOps development methodologies".
"As more and more enterprises in the Asia Pacific region look towards aligning their transformation roadmaps to leverage the benefits of next-generation technologies such as RPA, automation, AI, cloud and IoT, Cigniti is committed to providing customers with the insights, advisory and services they need to accelerate their digital and business transformation, and drive higher ROI from their QA initiatives", he added.
Srikanth Chakkilam, CEO, Cigniti said: "As we looked at expanding our presence in Asia Pacific, Singapore was a natural choice as it is a global business hub, with great connectivity, technologically sophisticated infrastructure, and overall a very supportive business ecosystem and government".