Begin typing your search...
Broadcom's $61-bn deal for VMware gets regulator's nod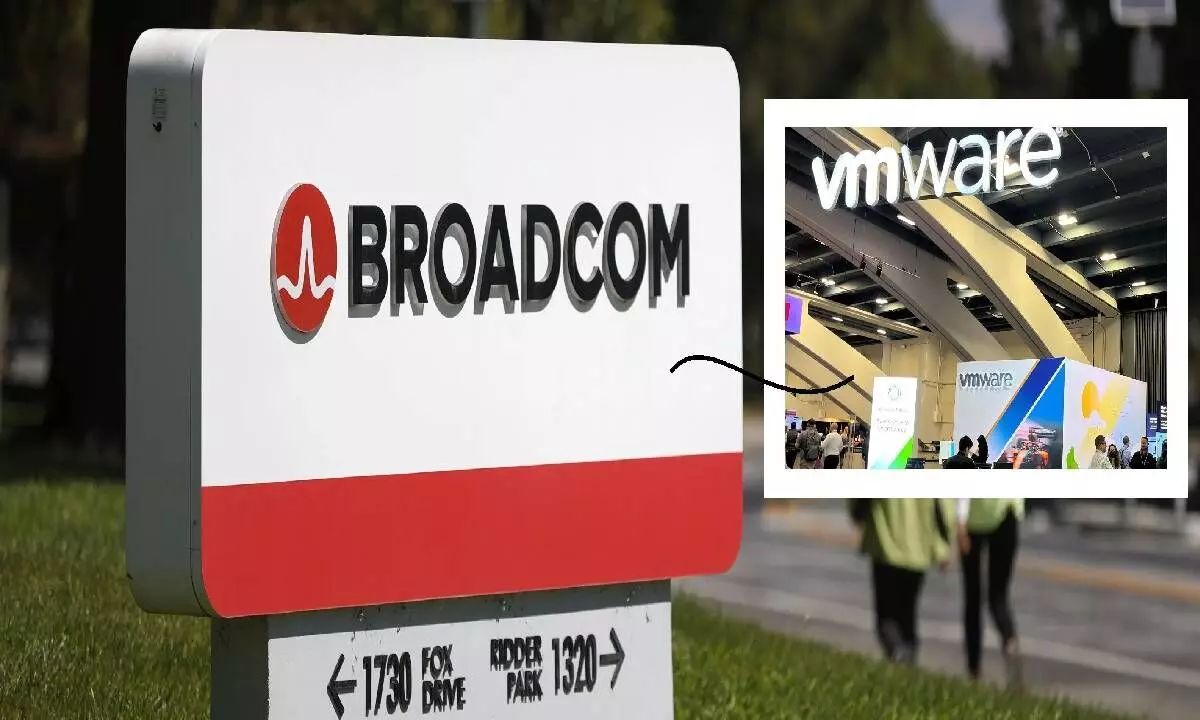 London: The UK's Competition and Markets Authority (CMA) on Monday approved US-based hardware company Broadcom's $61 billion purchase of desktop virtualization software provider VMware following an in-depth investigation.

The CMA found that "Broadcom's deal to buy VMware would not substantially reduce competition in the supply of server hardware components in the UK."
Following its initial Phase-1 investigation, the CMA identified competition concerns warranting in-depth review and referred the deal to a Phase 2 inquiry.
In the 'Phase 2' probe, it has found that the potential financial benefit to Broadcom and VMware of making rival products work less well with VMware's software would not outweigh the potential financial cost in terms of lost business. The panel also considered whether the deal could harm innovation. It found that this is unlikely to be a concern, in particular since information about new product adaptations only needs to be shared with VMware.