Begin typing your search...
Industry expects Budget to provide thrust to UDAN
Says connectivity with the underserved/unserved airports to boost tourism needs improvement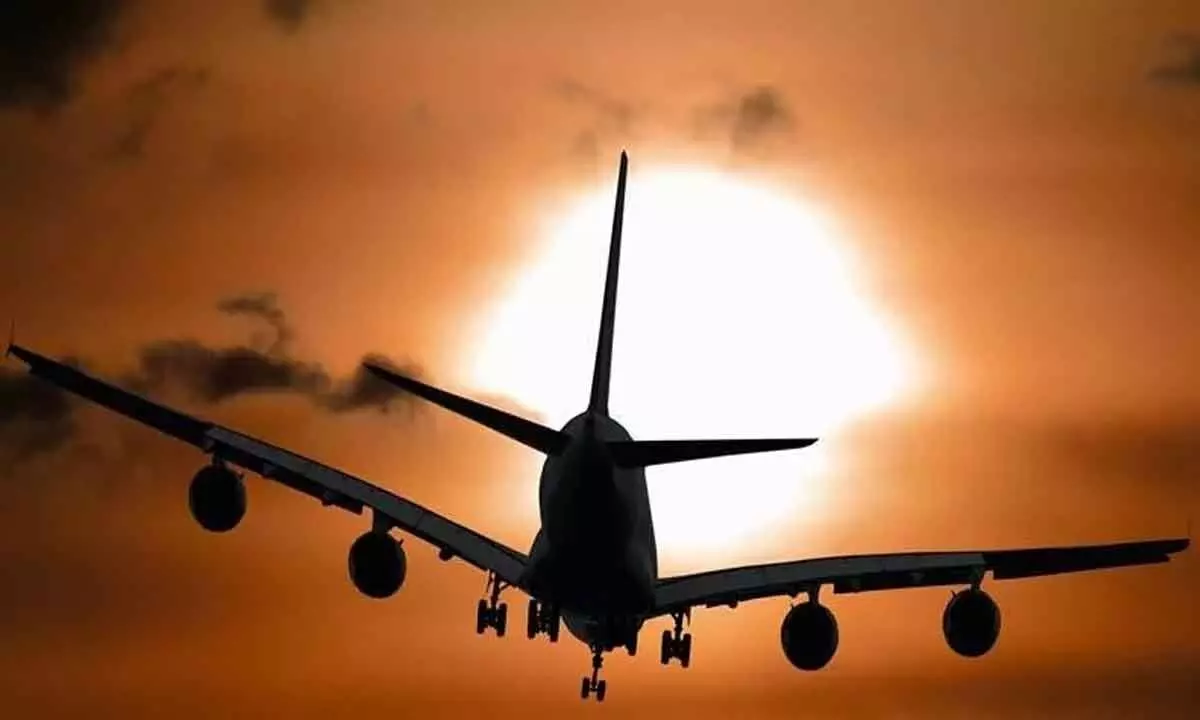 New Delhi: Along with the increase in air traffic, the country has witnessed growth in the aviation infrastructure especially in terms of more routes and development of airports. Keeping in view the past growth in the air traffic, Industry expects that the upcoming Budget will give wings to the aviation sector.
The ambitious regional connectivity scheme UDAN (Ude Desh ka Aam Nagrik) is one such scheme of the government and it is going to add more feathers to its cap in the coming time. While 453 routes have already been started under the scheme connecting cities across the country and operationalising 70 airports, more routes and airports will be added to the list with the rising demand in affordable air travel.
The UDAN scheme is applicable for a period of 10 years from the date of its notification. The government has set a target to operationalize 1,000 UDAN routes during the currency of the scheme and to revive and develop 100 unserved and underserved airports, heliports, water aerodromes by 2024.
Suprio Banerjee, Vice President & Sector Head - Corporate Ratings, ICRA Limited, said: "Focus on continuing improvement in regional connectivity through regional connectivity scheme (RCS) has been an ongoing focus of the government and we expect that to continue. Improving existing infrastructure and capacity at some key airports besides setting up newer airports has also been the need of the hour. Further, connectivity with the underserved/unserved airports to boost tourism needs improvement."
Similarly, development of new airports as well as airport infrastructure has also recorded corresponding growth and Industry experts said that the momentum will continue in the next financial year. The total number of airports has nearly doubled from 74 in 2014 to over 141 in 2022. Keeping in view the growth in the aviation traffic, the government has accorded in-principle approval for setting up 21 Greenfield Airports across the country. Out of these, many Greenfield airports including Durgapur, Shirdi, Kannur, Pakyong, Kalaburagi, Orvakal (Kurnool), Sindhudurg, Kushinagar and Donyi Polo, Itanagar and Mopa have been operationalised.
The Ministry of Civil Aviation received an allocation of Rs 10,667 crore in the last Budget and Industry expects that the upcoming Budget will adequately address the demand of the aviation sector.
Industry rating firm ICRA expects higher budgetary allocation for the industry as compared to the past. The government did extend the ECLGS scheme to the aviation sector and also enhanced its scope, thus providing some liquidity support to the airlines. The industry expects to continue to receive similar credit support from the government.