Begin typing your search...
India lacks incentives for startup investors
US, UK providing incentives to investors for putting money in startups, HCL Tech co-founder tells Bizz Buzz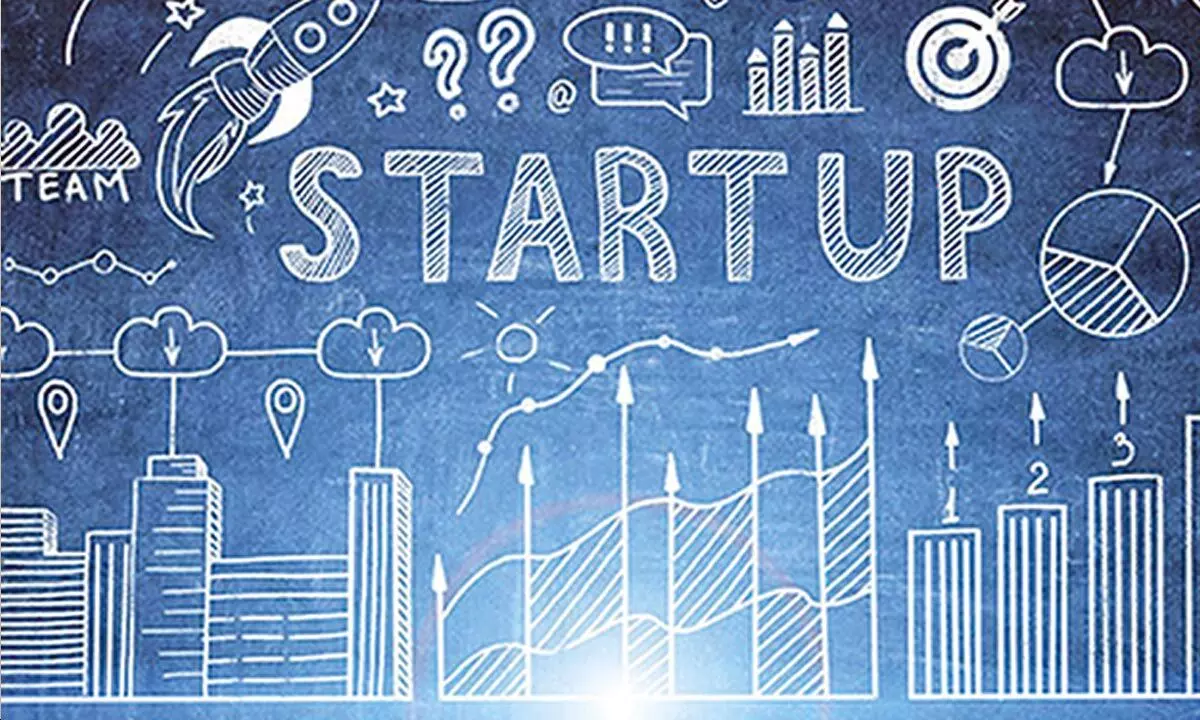 - Indian startup ecosystem in tight spot
- Hardware startups need encouragement
- Electronics Development Fund a must
- Capital gains tax relief in US if startup valuation goes down
Bengaluru: India should provide investors incentives to put money into new age startups in the line of the US and UK governments to beat the funding blues. The co-founder of HCL Tech and EPIC Foundation, Ajai Chowdhry opined that such incentive could result in preventing Indian startups to shift headquarters to developed economies like the US.
"Funding winter doesn't bother me. What bothers me is lack of incentives for investors. There is no incentive for investors. If the company winds up, the investors lose all their money. In the United Kingdom, special programmes are there under which incentives are given to investors for putting money in startups. In the US, there is special programme called QSBS under which if the startup valuation goes down over a period of time, investors don't have to pay capital gains up to an income of $10 million," Chowdhry told Bizz Buzz.
Ajai added: "In India, the investor has to pay capital gains the very next day of investing in a startup. That is the reason that many Indian startups are shifting headquarters to the US. So, the government has to seriously think of giving incentives to investors."
Currently, Indian startup ecosystem is in a tight spot as fund flow to new age companies have reduced drastically. In February 2023, domestic startups raised $1.32 billion from 91 deals as compared to 308 deals worth $4.77 billion in the same month of previous month. Indian startups raised around $24 billion in 2022, a fall of 33 per cent from about $37 billion they raised in 2021.
Chowdhry pointed out that the country has done a fabulous job in the software product space with development of its own digital stack that includes UPI, Aadhaar, CoWin, and many others. He said India should replicate this success in the hardware manufacturing sector.
"India is one of the best in the digital product space. Countries like the US are looking up to us. Think tanks like iSPIRT (Indian Software Products Industry Round Table) has done a fantastic job in making India a software product hub. It's now the time for making the country a hardware hub. At the base of every system, there is hardware," he said.
He added that India should set up a large Electronics Development Fund to support startups in the hardware manufacturing segment. "For the last 5-6 years, I have been a mentor for startups operating in hardware space. The biggest challenge we face in India for startups is lack of funding. What is required is to develop an Electronics Development Fund for hardware startups. Time has come to set up a large fund," Chowdhry said.
The technology sector veteran through EPIC Foundation is promoting the hardware manufacturing in India, that will help the country to develop its own electronics products in coming years. Currently, the country is running a high trade deficit with rival China owing to heavy import of electronics goods.
In India, the investor has to pay capital gains the very next day of investing in a startup. That is the reason that many Indian startups are shifting headquarters to the US. So, the government has to seriously think of giving incentives to investors
- Ajai Chowdhry, co-founder, HCL Tech and EPIC Foundation