Begin typing your search...
India eyeing more oil import sources
Will invest $1.6 bn to develop an oil block in Brazil to procure equity oil overseas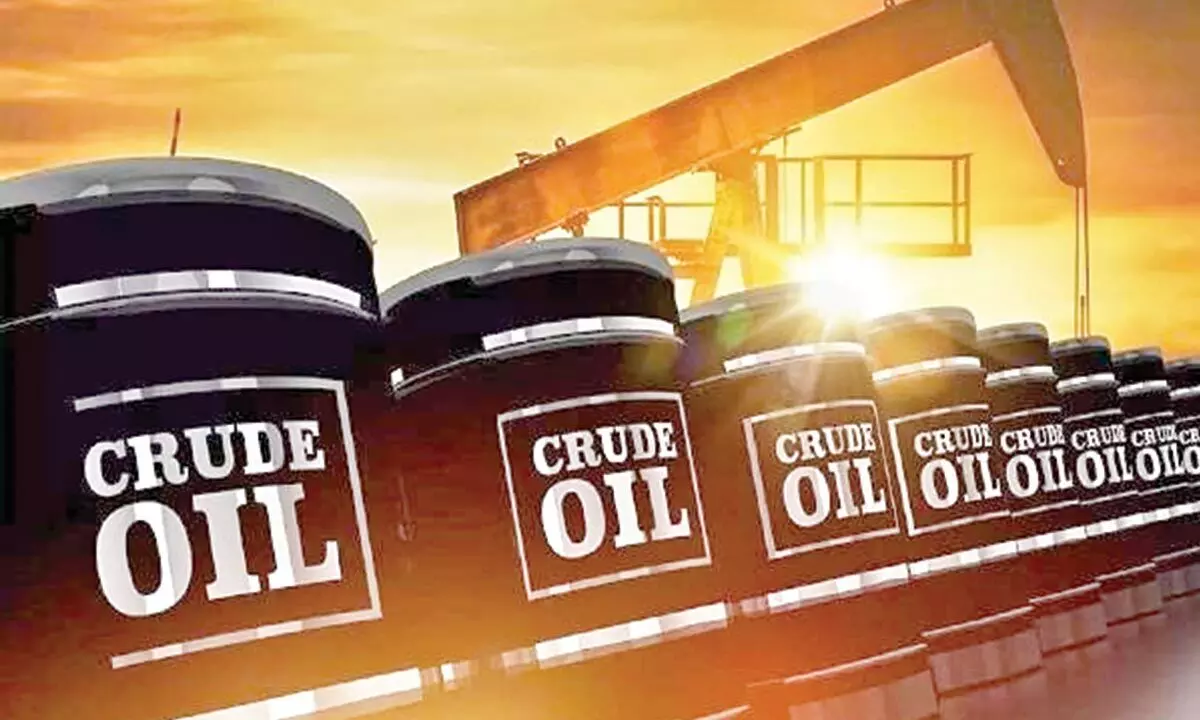 Diversification Strategy
- The move to deepen energy relations with Brazil
- Sources 65% of its crude requirements from Middle East
- Stepping up cheap Russian oil purchases
- Shrugs off sanctions
Chennai: India is looking at pockets of opportunities for oil overseas and its decision to invest $1.6 billion in an oil project in Brazil part of that scheme, said credit rating agency S&P. In a report, S&P, citing sectoral experts, said India is keen to explore such opportunities in other Latin American countries.
Besides expanding strategic petroleum reserves and diversifying its crude supply sources, the government is making effort to bring oil from overseas equity assets.