Begin typing your search...
IIT Delhi's SMITA Research Lab to Develop Electronic-Textiles
The Indian Institute of Technology, New Delhi, on Saturday announced establishment of a Centre of Excellence (CoE) in Smart Textiles.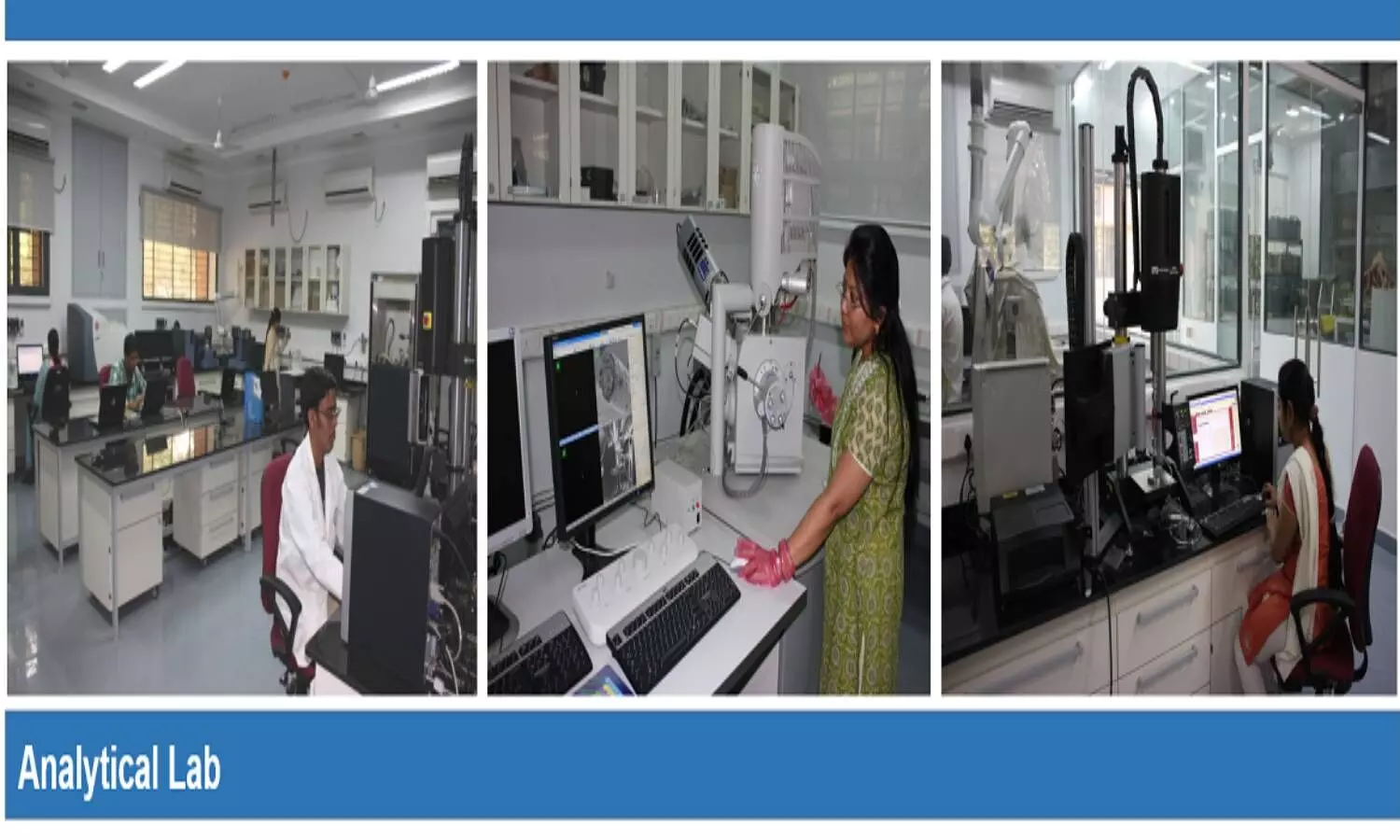 New Delhi, Oct. 16: The Indian Institute of Technology, New Delhi, on Saturday announced establishment of a Centre of Excellence (CoE) in Smart Textiles to develop state of the art fabric materials which can be utilized in varied fields including healthcare sector.
The institute has converted its state-of-the-art SMITA (Smart Materials and Innovative Textile Applications) Research Lab to a Centre of Excellence (CoE) in Smart Textiles to work in the area of Smart and Functional Textiles using emerging materials and process technologies. With the objective of benefitting India's textile industry, CoE would focus on development of highly functional and high-performance textile materials using nanomaterials, nanofibres, and nano engineered materials.
The centre, which is funded by Ministry of Textiles, Ministry of Education, Department of Science and Technology, would also focus on creating wearable textiles, also known as Electronic-Textiles and functional textiles for healthcare applications. As per the experts, the textile industry in India, the second largest workforce employer in the country, is facing stiff competition from other low cost producing countries.
Commenting on the creation of CoE, IIT Delhi's Director, Professor. V Ramgopal Rao stated that creation of the centre has brought together researchers from different disciplines to develop futuristic smart textiles. Through developments of state-of-the-art technical textiles, a widely used technology driven fabric in multiple sectors ranging from healthcare to aerospace, can fetch good returns for the Indian textile industry. Recently, the Ministry of Textiles, GoI, had launched a National Technical Textile Mission (NTTM) and laid special emphasis on the development of Technical Textiles in the country.
In the past, IIT Delhi's SMITA Research Lab had developed developing several technologies for the first time in the country, such as nanomaterial based antibacterial, antiviral and self-cleaning finishes, nanofibre based nostril filters (also known as Nasofilters) and automobile filters, continuous electrospinning machine, textile-based sensors and energy harvesting devices, high performance fibres, among other innovations.
Dr. Ashwini Agrawal, Professor in the Department of Textile and Fibre Engineering, IIT Delhi and the CoE's Coordinator said, "Smart Textiles and Wearable Electronics are being researched world over and it is predicted that this will bring unprecedented changes in elderly care, health care, communications, and sports, etc. The CoE will work towards development, design and integration of smart functionalities into textile substrates."

Professor Manjeet Jassal, CoE's Co-coordinator said the CoE will help enhance the visibility of the work being carried out by the Institute in the area of Smart and Technical Textiles and encourage faculty members from other disciplines and institutions to explore their interest in Smart Textile Materials.