Begin typing your search...
IESA to host WESD virtual conference and expo 2023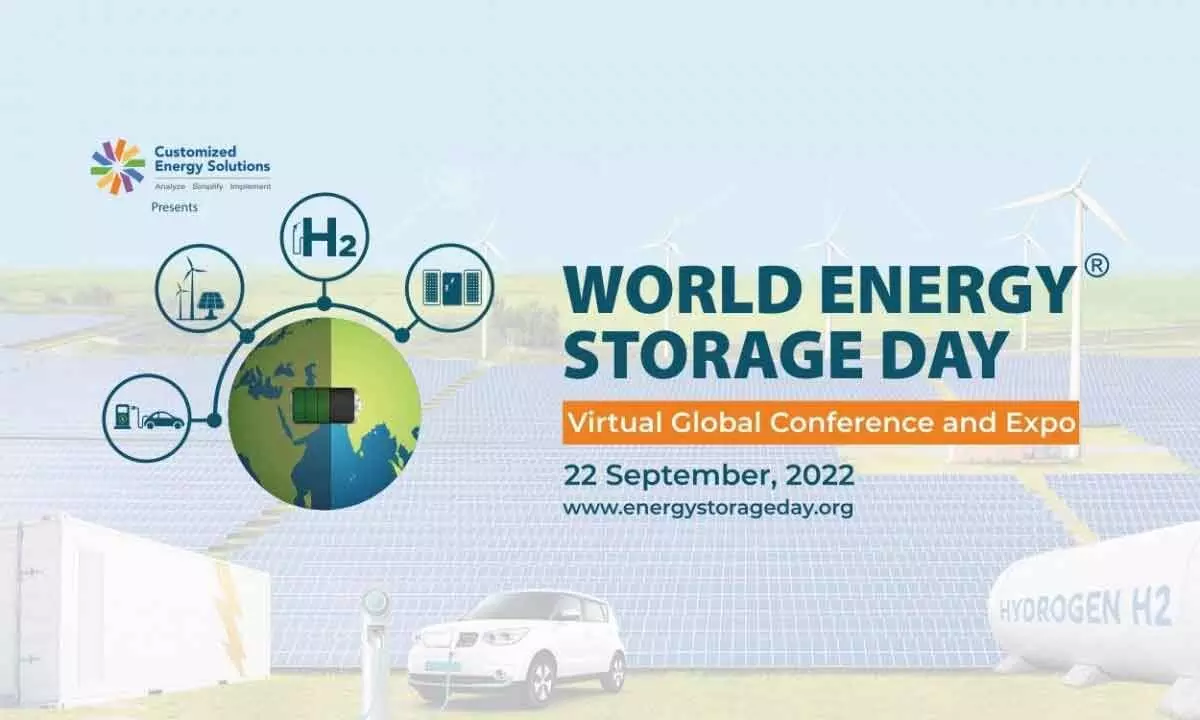 Hyderabad: India Energy Storage Alliance (IESA) to host the World Energy Storage Day (WESD) global virtual conference and expo on September 22, 2023. The event is to have over 3,000 participants from more than 1,000 companies across 70 countries.
The WESD conference to get around over 100 speakers from more than 30 countries, including prominent members from various sectors, such as industry veterans, researchers, policymakers, and thought leaders. The event's primary purpose is to facilitate knowledge exchange, support market development, promote cutting-edge research and innovation, and share best practices and real-world use-cases.
Dr Rahul Walawalkar, Chair, WESD, and President & Managing Director, Customized Energy Solutions (CES), India, said, "this year's event brings together thought leaders, innovators, and pioneers from around the world, fostering collaboration and knowledge sharing that will drive the adoption of advanced technologies globally. Together, we illuminate the path to a more sustainable and resilient energy landscape."