Begin typing your search...
Gujarat, Karnataka lead in industrial investments
India records 75 industrial entrepreneurial memorandums (IEMs) signed in Aug; Fuels, electrical equipment and metallurgical sectors topped the list with proposed investments of Rs18,084 cr, Rs10,763 cr and Rs4,950 cr respectively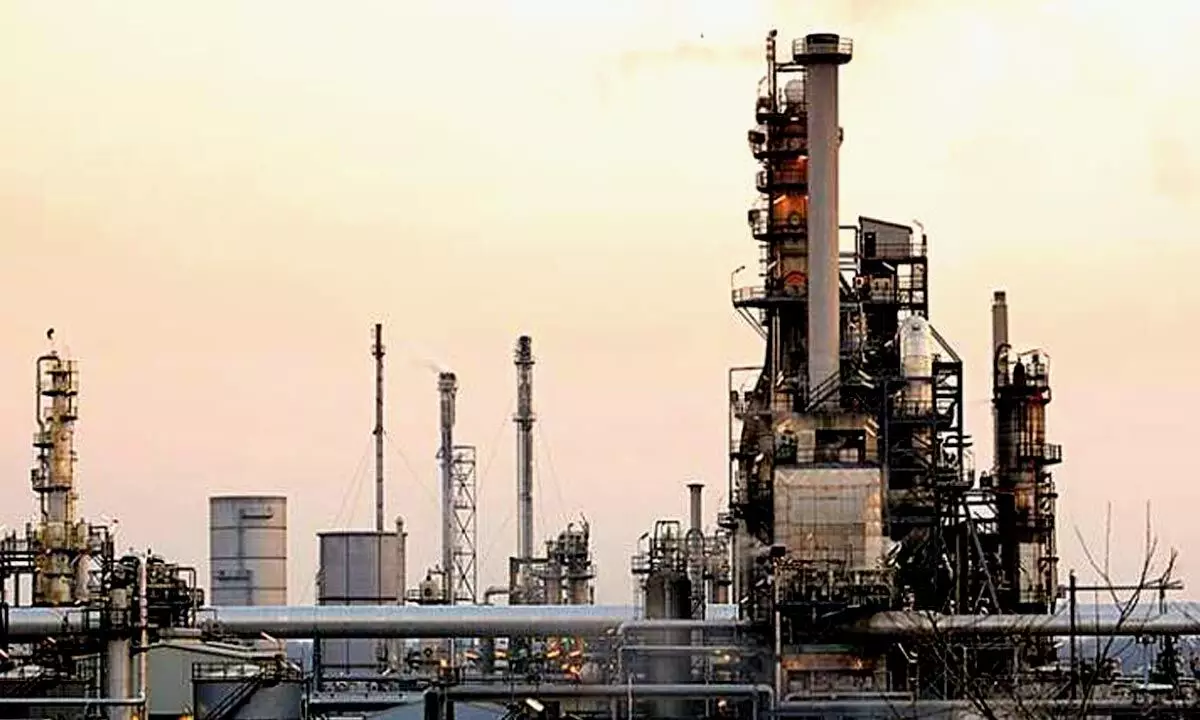 Marginal Dip In Inflows
- During Jan-Aug 2022, 631 IEMs with investment of Rs181,133 cr reported for implementation
- It's lower than 518 IEMs with Rs202,704-cr investment in previous corresponding period
New Delhi: As many as 75 industrial entrepreneurial memorandums (IEMs) were signed in August with the total proposed investment of Rs41,865 crore.
Gujarat, Karnataka, and Odisha were the leading States in terms of proposed investment, official sources told Bizz Buzz. Investment intentions reflect preference for fuels, electrical equipment, and metallurgical industries with proposed investment of Rs18,084 crore, Rs10,763 crore, and Rs4,950 crore, respectively.
These were Part A filings of IEM. All industrial projects which file IEMs are required to report commencement of commercial production. This is also filed online by providing information as per the prescribed form Part B of the IEM after commencement of commercial production by the establishment. Therefore, while filing Part A of an IEM is essentially an intention to invest, filing Part B signifies the fruition of the intention. As many as 81 IEMs with investment of Rs9,848 crore have been reported for implementation by way of online filing IEM Part B during August, as compared to 73 IEMs with investment of Rs12,609 crore in August 2021.
During the January-August 2022 period, 631 IEMs with investment of Rs181,133 crore have been reported for implementation, as compared to 518 IEMs with investment of Rs202,704 crore in the corresponding period last calendar year.
In other words, in the first eight months of this calendar year, more IEMs saw implementation in comparison with the same period last year, but the quantum of investment went down around 10 per cent. This may be a cause for worry for the government because it has been trying hard to boost manufacturing in the country.
The Narendra Modi-led government has done a great deal to give a leg up to factory output—from the high-profile Make in India campaign to the lowering of corporate tax to introducing the production-linked incentives (PLI) scheme. Unfortunately, this didn't seem to have worked, as shown by the government's own figures.