Begin typing your search...
Grape export subsidy withdrawal leaves a sour taste
Overseas shipment from Maharashtra may take a hit, industry representatives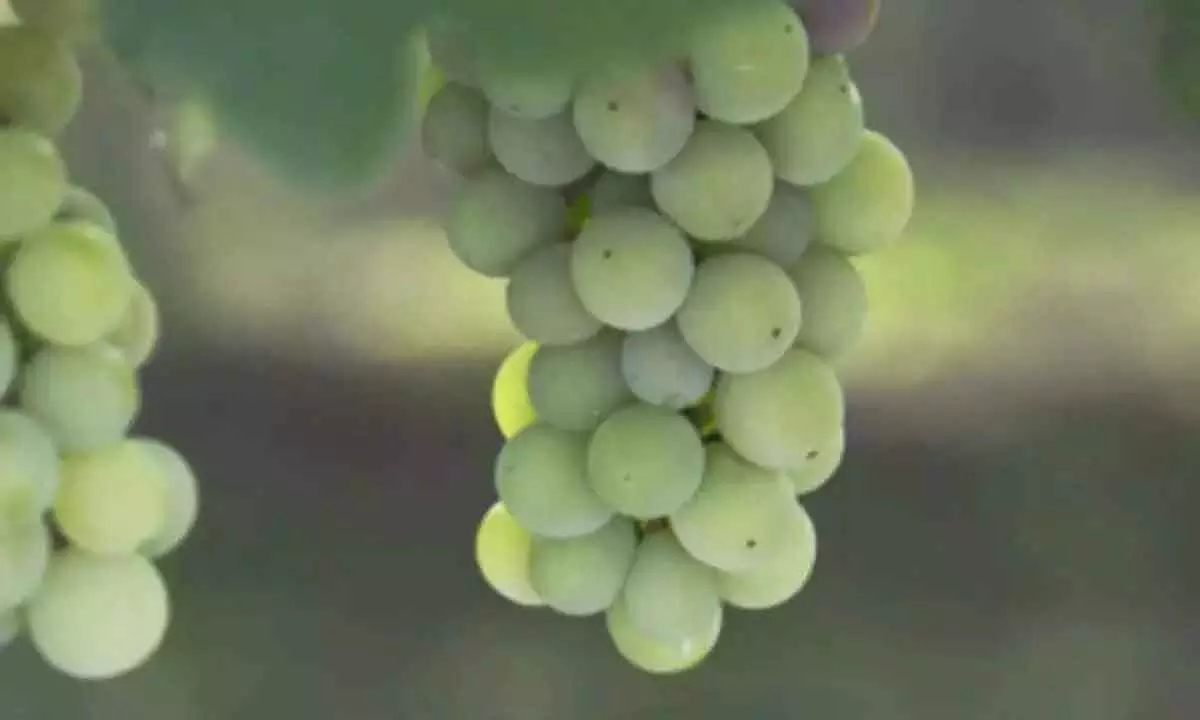 Mumbai: Grape export from Maharashtra is likely to witness a decline this year with the Union government withdrawing the subsidy for outbound shipment of the popular fruit, according to industry representatives.
Maharashtra is the largest producer and exporter of grapes in the country with Nashik district being its biggest production centre. The district in North Maharashtra, located around 200 km from Mumbai, is often called the "grape capital of India". There are some blocks in Sangli, Satara and a handful of other districts in the state that grow grapes, but most of the export takes place from Nashik.
Grape growers in the state are not happy with the decision to withdraw the export subsidy and have raised the issue with the central government. A delegation of the Maharashtra State Grape Growers' Association (MSGGA), the apex body of grape farmers, recently submitted a representation listing their demands to Union Minister of State for Health and Family Welfare Dr Bharati Pawar, who is also a Lok Sabha member from Nashik district.
Ravindra Nimse, Nashik divisional chairman of MSGGA, said, "The Union government has stopped the subsidy for grape export, which will directly affect our incomes and profit margins." He said the subsidy was withdrawn in January this year. "The transport and marketing subsidy was Rs 40,000 per container of grape, which was later increased to Rs 60,000. At the same time, transportation charges for the UK or the European Union were $1,800 per container which later increased to $4,000.