Begin typing your search...
Fresher hiring set to take a hit in IT space
Many firms deferring recruitment of freshers, while some even revoking offer letters; Change of strategy is due to arising need for right-size of employee pyramid after a record fresher hiring last fiscal year; However, they will prefer lateral hiring on need basis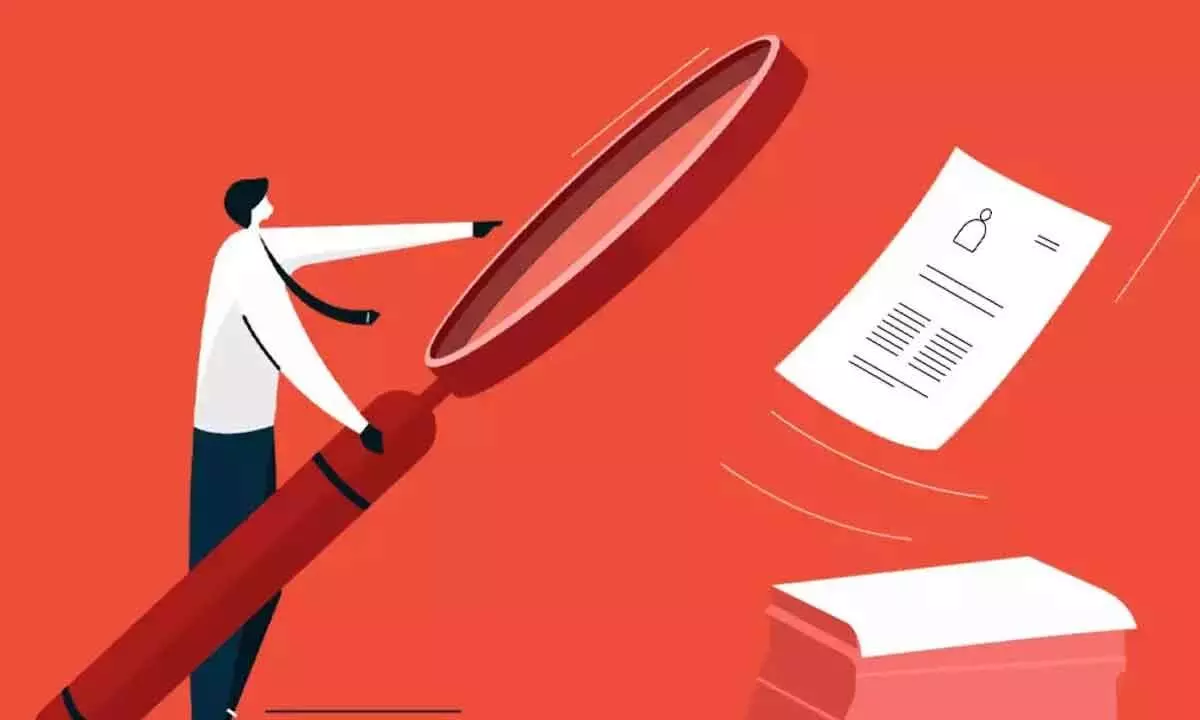 Bengaluru: IT industry may not continue with its hiring spree and record onboarding of freshers next year amid fears of economic slowdown globally. A hiring winter is likely to set in next year as many companies are deferring joining of freshers with some even revoking offer letters given to lateral hires. Though the trend is not widespread yet with the large companies honouring their commitments, industry insiders said that Indian IT industry will take a pause after record number of employee addition in last two years.
"Many companies have done several interventions in the last quarter. Cost saving measures such as holding back variable pay, bonus pay out have been taken. It is to be seen how such measures will impact the overall hiring next year. Till now, no company has given the estimates for hiring in 2023. As demand is moderating, hiring is likely to come down," said Pareekh Jain, an IT outsourcing advisor & Founder of Pareekh Consulting.
Sources in the know said that several IT firms have been deferring the induction process of new hires by around three-four months. Especially, hiring of freshers from engineering colleges are being delayed owing to the new demand environment. Several such candidates have talked about their ordeal on professional websites. With record fresher hiring last fiscal year, Indian IT firms will have to right-size their employee pyramid. Last fiscal year, market leader Tata Consultancy Services hired 100,000 fresh engineering graduates and has said that it remained on track to onboard another 40,000 freshers this fiscal year.
On an aggregate basis, top four Indian IT services companies- TCS, Infosys, Wipro & HCL Technologies, added 227,000 fresh engineering graduates in the last financial year. Hiring among mid-tier companies also remained robust during this period.
In the quarter ended June, most IT companies also onboarded freshers on a priority basis. For instance, Wipro onboarded 10,000 fresh engineering graduates in the first quarter and is planning to hire 30,000 freshers in FY23.
As record number of hires joined the system, IT firms have already been facing margin pressure owing to high wage cost. "IT firms will continue to face margin pressure until they reshape and resize their pyramids, which will take over a year. Also, the moonlighting as well as marketplace type contract hiring increases directly by clients will weigh on demand side," said IT industry expert and Founder & Managing Partner of Siana Capital Management Siddharth Pai.
Sources in the know also said that apart from hiring slowdown of freshers, lateral hiring will happen on need basis. "Like global captives, where we already see hiring slowdown; domestic IT firms will also resort to hiring of those talent which are critical. We should expect more performance-driven appraisals for mid-level in the coming year," said a source.