Begin typing your search...
FAIFA urges govt to curb cigarette smuggling
Says the smuggling causes Rs 13,000 cr revenue loss annually to the exchequer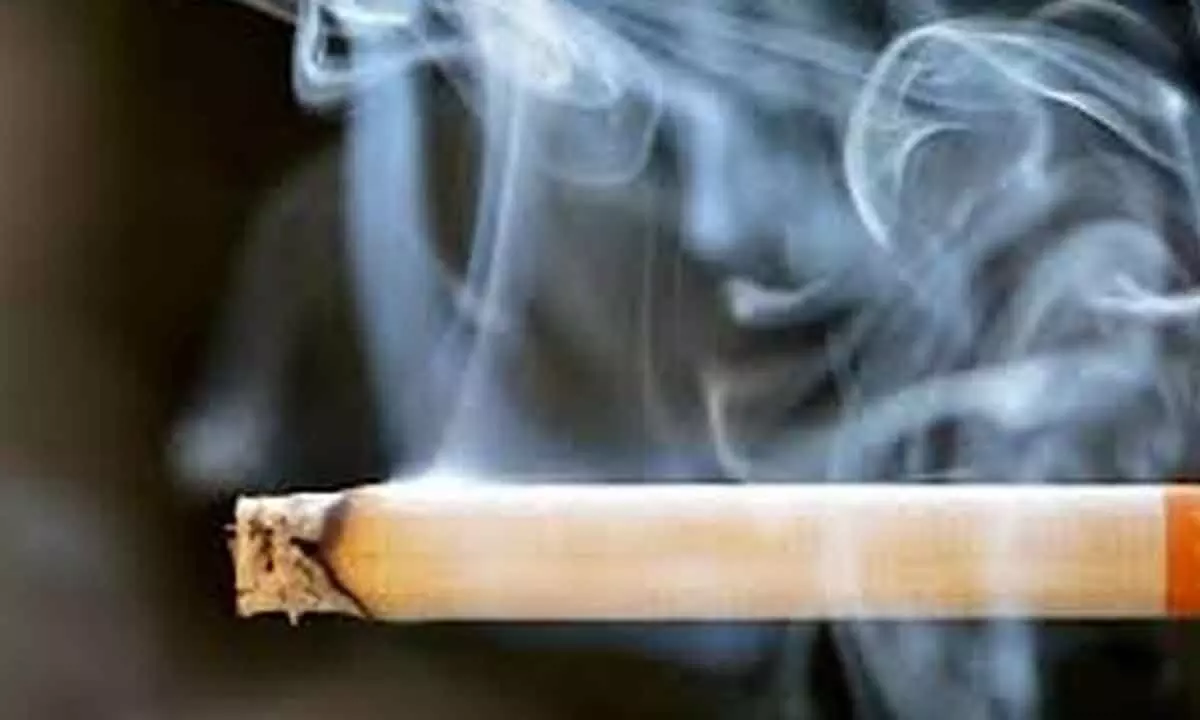 New Delhi: Farmers' body FAIFA on Wednesday requested the government to take measures to curb cigarette smuggling, causing a revenue loss of Rs 13,000 crore annually to the exchequer. Federation of All India Farmer Associations (FAIFA) in a pre-budget presentation to Finance Minister Nirmala Sitharaman highlighted the growing menace of cigarette smuggling, resulting in various issues - ranging from the rise of crime to huge tax losses to the government.
The association - representing millions of farmers and farmworkers of commercial crops across Gujarat, Andhra Pradesh, Telangana and Karnataka - urged the government to consider lowering taxes to arrest cigarette smuggling, FAIFA said in a statement. Quoting news reports, it said, the government is planning to cut import duty on gold from the current 18.45 per cent to about 12 per cent to make the yellow metal cheaper and curb its smuggling.
Similarly, the government is also looking at reducing the basic customs duty (BCD) on phones to make them cheaper so as to arrest smuggling.