Begin typing your search...
Equippp, BSE enter pact to fuel Social Stock Exchange growth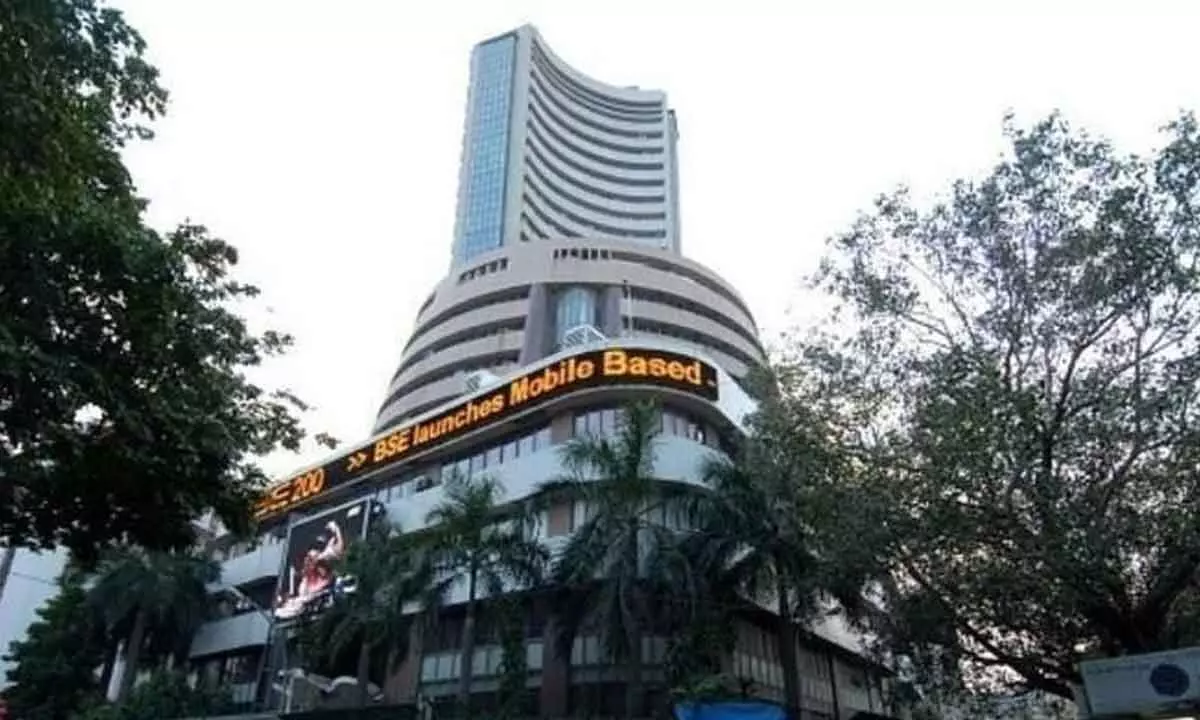 Hyderabad: Equippp Social Impact Technologies Limited has signed a Memorandum of Understanding (MoU) with BSE, India's premier exchange to fuel the growth of Social Stock Exchange potentially aiding several eligible non-profit organisations (NPO) from the over 34 lakh operating NPOs.
As part of this partnership, EQUIPPP will leverage its technological expertise to construct a prototype for BSE that assembles a network of pro bono professionals. This network will offer compliance, audit, and other elite services tailored to the SSE ecosystem.
Under the MoU, both organisations will conduct joint seminars, public relation events, press releases, testimonials, demonstrations and participation in trade shows, conventions, and conferences. These initiatives aim to educate and engage the community about the Social Stock Exchange's benefits, ultimately encouraging stakeholder participation.
Furthermore, EQUIPPP will feature articles about BSE in its publications, strengthening the exchange of knowledge and insights between the two entities.