Begin typing your search...
Energy efficiency measures can save 1,000 cr to Andhra Pradesh
The State implemented PAT Scheme in 30 energy intensive industries under PAT cycle-2 for 3 yrs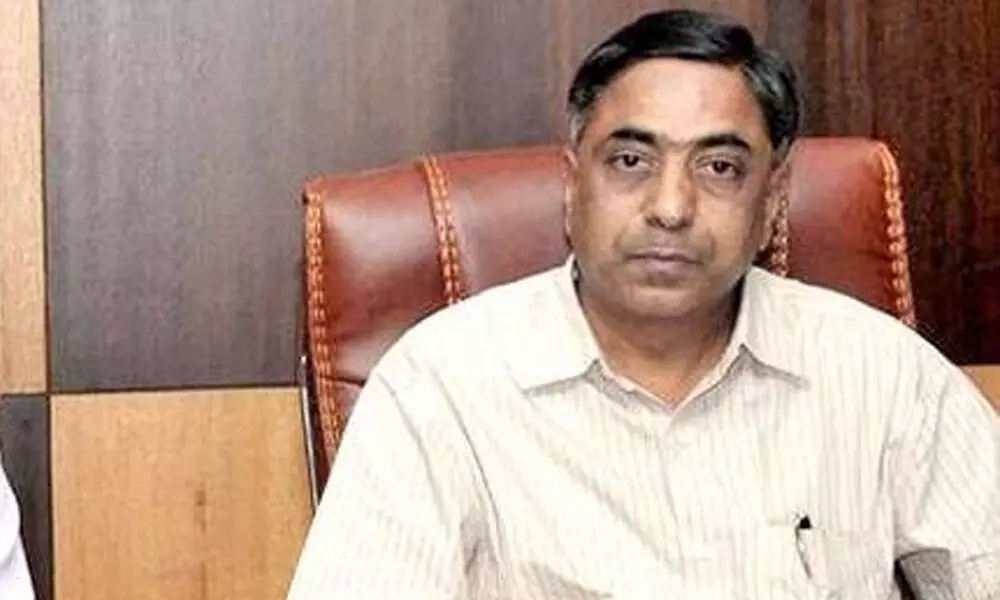 Visakhapatnam: With its action plan under implementation, Andhra Pradesh can save Rs 1,000 crore, says a senior official. As a rapidly growing economy, AP has tremendous scope to save at least 1700 million units (MU) of energy worth around Rs 1,000 crore per annum against the total estimated scope of 17,085 MU out of total energy demand of 66,530 MU as estimated by DISCOMs for FY2022-23.

Energy efficiency measures are underway in key sectors with the support of all stakeholders, including government departments, public and private organisations and the general public as well. Addressing a gathering at an engineering college at Vijayawada on Sunday in connection with National Energy Conservation Week-2021 celebrations, CEO of AP State Energy Conservation Mission A Chandrasekhara Reddy said that energy underpins every aspect of modern life, driving economic growth and prosperity and as a result has a direct link to people's standard of living. The primary energy demand in India is expected to increase to about 1,500 MTOE (million tonne of oil equivalent) by 2030 from 770 MTOE in 2012.
In view of this, the government has laid special focus on enhancing energy efficiency considering being central in energy policies. AP has done wonders in energy efficiency, Reddy said. AP has already made significant progress towards energy efficiency by achieving ultimate results in the PAT (Perform, Achieve and Trade) Scheme which is a market- based compliance mechanism to accelerate improvements in energy efficiency in energy intensive industries.
The AP has implemented PAT Scheme in 30 energy intensive industries under PAT cycle-2 for the period of three years under the supervision of AP State Energy Conservation Mission (APSECM) and it has over-achieved PAT compliance with 0.295 MTOE of energy savings (3,430 MU) worth around Rs. 2,185 crore, which was officially declared the Ministry of Power-led Bureau of Energy Efficiency (BEE), he said.