Begin typing your search...
CERC monitoring power situation as temp soars
Officials making first-hand assessment on whether exchanges can withstand massive surge in power demand, sources tells Bizz Buzz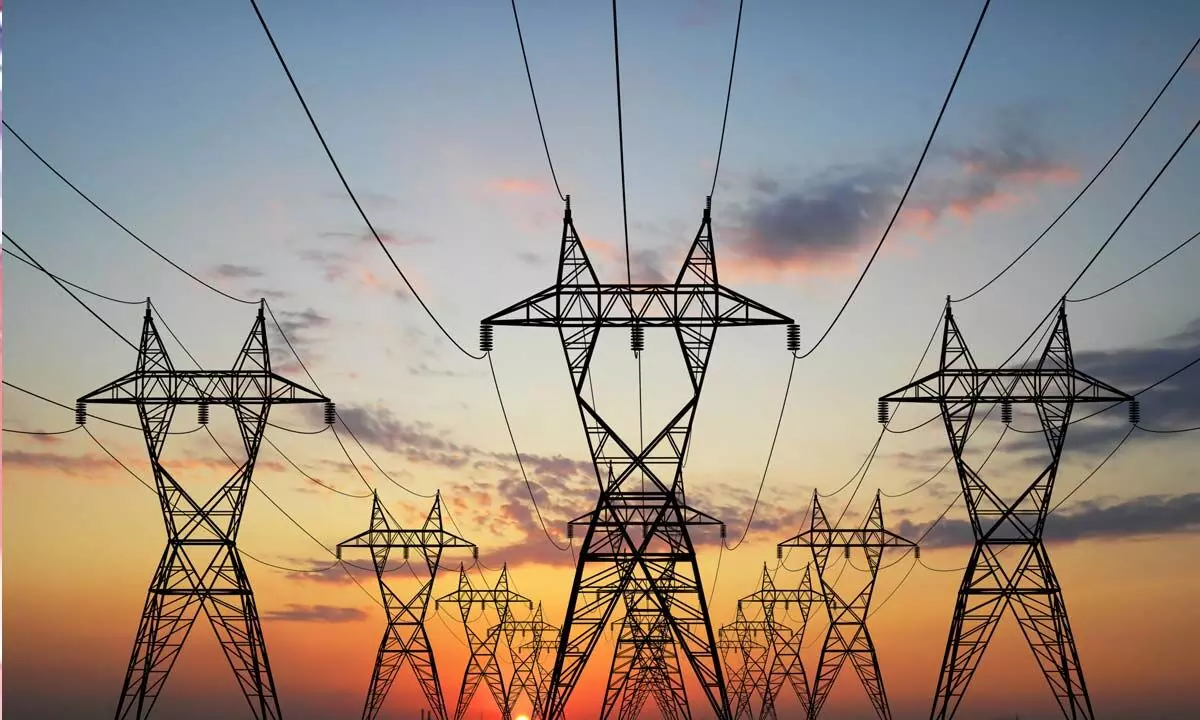 Power in demand
- Demand exceeding supply for 12 hrs in a day
- Daily peak demand hit maximum on Monday
- CERC caps peak power unit cost at Rs 10 per kWh
Hyderabad: With temperatures soaring across the country, top officials of the Central Electricity Regulatory Commission are taking a close look at the functioning of the power exchanges. They are visiting public and private power exchanges.
The officials are seeking first-hand assessment of the robustness of the exchanges to withstand the massive surge which is expected in the power demand during April-June, official sources told Bizz Buzz.
They have assessed heat emergency days of this month in terms of power demand. On March 31, the CERC capped the peak power unit cost at Rs 10 per kWh (kilowatt hour), which cannot be breached under any circumstances. Last year, the cap was Rs 12 per unit.
CERC officials are also keen to examine first-hand the justification of the commission charged by power exchanges.
Power Trading Corporation and India Energy Exchange are the big players in the power exchange market.
During the peak demand, in the past, there were complaints of manipulation of power trading. The government is keeping a close watch on the power demand in the summer amid warnings of a heat wave across the country.
Owing to the rising mercury, power demand and, as a consequence, power prices have been soaring in the last 10 days. These have been touching the Rs 10 cap
The daily peak demand was maximum on Monday, 215.882 GW, which is quite near 216 GW, the highest that was recorded last year. The Power Ministry anticipates the demand to rise to 229 GW this year.
The demand for 12 out of 24 hours (6 pm to 6am) reportedly exceeds the supply available in the country.
On Wednesday, the India Meteorological Department (IMD) predicted that the heat wave conditions would persist over eastern India, including in Bihar, Odisha and West Bengal, over the next three days.