Begin typing your search...
Andhra hails Centre's initiative on power efficiency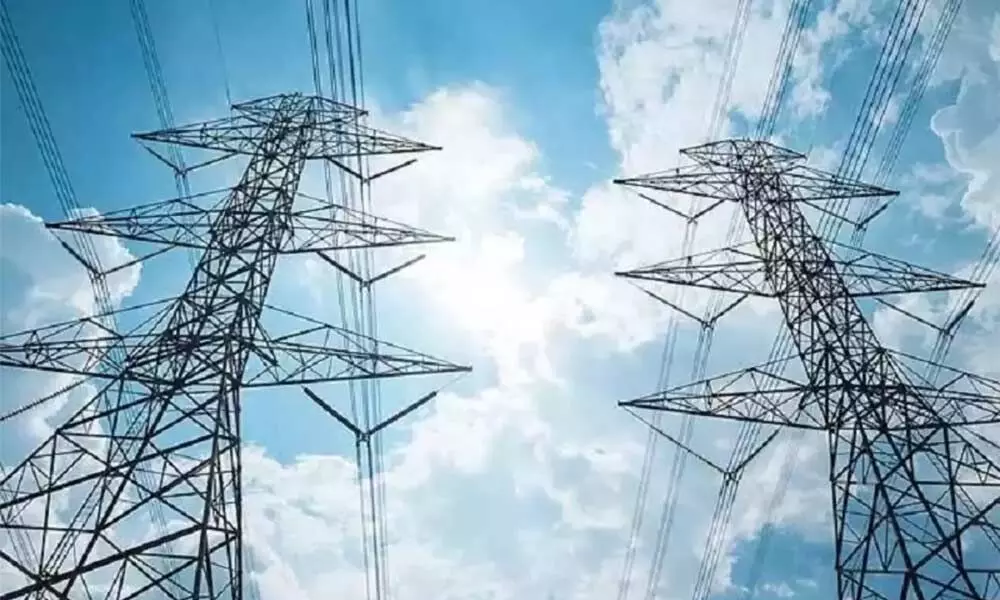 Visakhapatnam Industries Minister Mekapati Gowtham Reddy on Fridaycommended the efforts of the Ministry of New & Renewable Energy (MNRE) in issuing the Scheme Guidelines for National Programme on High Efficiency Solar PV Modules, with an outlay of Rs.4,500 crore and promoting the manufacturing-linked solar tender by the Solar Energy Corporation of India's (SECI).
He said Andhra Pradesh is confident that these measures shall promote indigenisation of high-efficiency solar PV modules in India and thus reduce import dependence.
"We, at Government of Andhra Pradesh, is promoting mega Industrial Hub at YSR Kopparthy in Kadapa district with a special package incentives extended to units for setting the solar PV modules and cells in the industrial hub.
The Government of India has set a target of achieving 175 GW of renewable power generation capacity by 2022 and 450 GW by 2030.
Driven by this target, the solar PV installed generation capacity in India has seen an accelerated growth at a CAGR of 50 percent from 3.7 GW in FY 2014-15 to 39 GW in FY 2020-21.
The Government of Andhra Pradesh, under the young & dynamic leadership of Chief Minister YS Jagan Mohan Reddy is deeply aligned with the vision of Aatmanirbhar Bharat and eager to make AP one of the first States to embrace and deliver this vision to the people, the Minister said.
He informed that the proposal of Coal India Limited (CIL) to set up 4GW per annum solar wafer-cell PV module manufacturing facility at YSR JMIH, Kopparthy in Kadapa district is being pursued on a fast-track mode.
He said AP Government is in close discussion with the CIL, a Maharatna company, to establish a 4GW per annum solar wafer cell and module from imported polysilicon with an investment of Rs. 7,200 crore and potential to create direct employment to 4,000 to 4,500 people.
He disclosed that a Special Purpose Vehicle (SPV) named CIL Solar PV Limited as a wholly-owned subsidiary of CIL was incorporated in Apr 2021 for the same.