Begin typing your search...
ED seizes Rs 8.26cr of Chinese edtech firm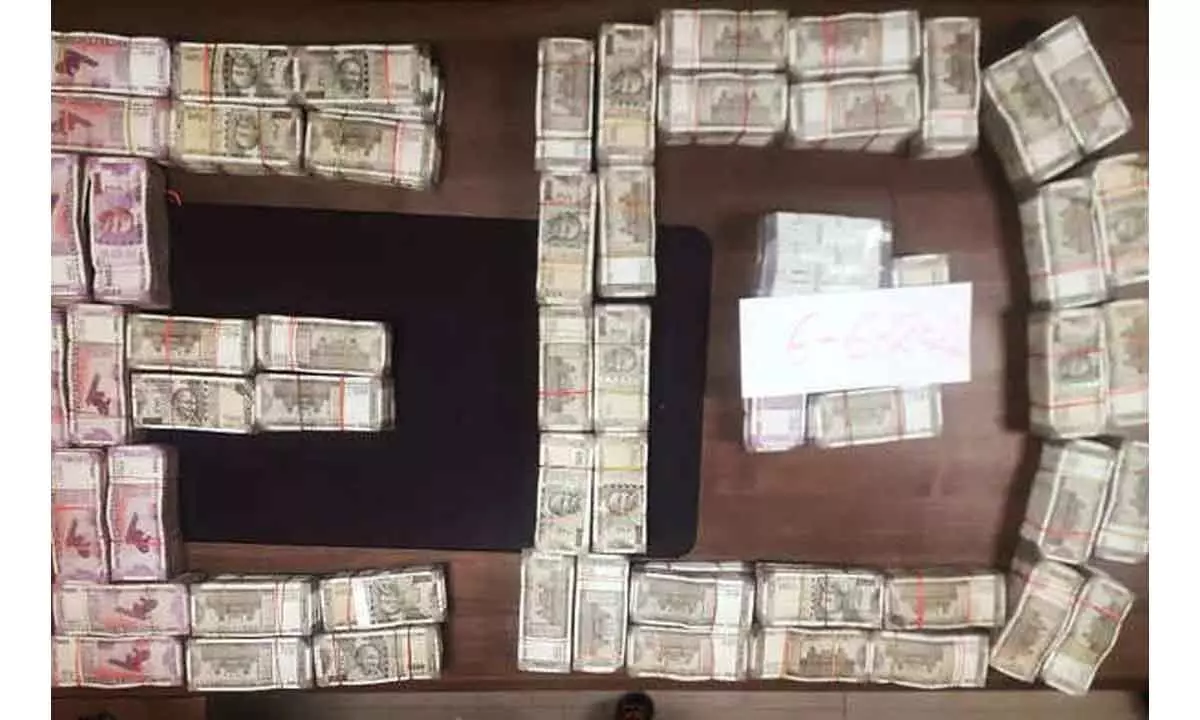 New Delhi: The Enforcement Directorate on Friday said it has seized funds worth Rs 8.26 crore of a Bengaluru-based online education company, fully owned and controlled by Chinese nationals, as part of a probe linked to the alleged contravention of the foreign exchange law. The funds of Pigeon Education Technology Private Limited have been seized under Section 37A of the Foreign Exchange Management Act (FEMA), it said in a statement. The company provided online education under the brand name "Odaclass", it said. The Enforcement Directorate (ED) conducted searches against the group in April and "found that the company is 100 per cent owned by Chinese nationals and all the affairs of the company, including financial decisions, are being taken by the persons sitting in China".