Begin typing your search...
ED arrests Maha bizman in Rs 429 cr fraud case
The fraud led to bankruptcy of Seva Vikas Co-operative Bank, causing losses to thousands of small depositors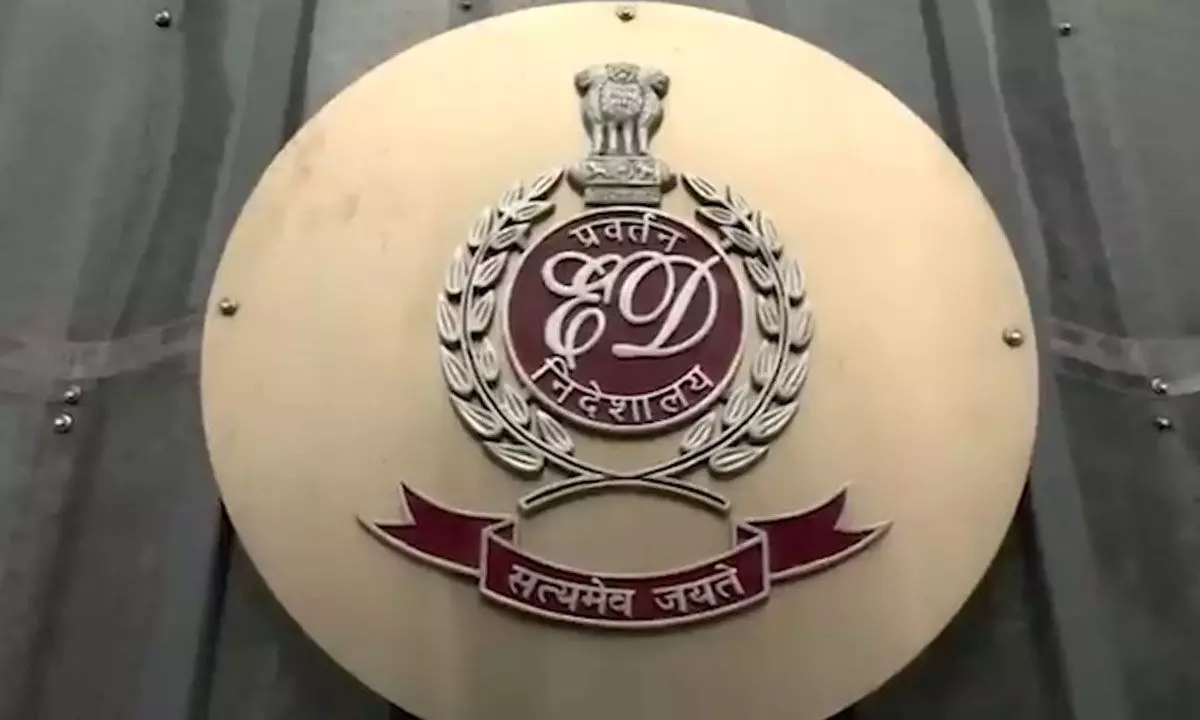 New Delhi: The Enforcement Directorate (ED) on Tuesday announced the arrest of Maharashtra-based businessman Sagar Maruti Suryawanshi, related to a Rs 429 crore bank fraud case.
The arrest was made in connection with the ongoing investigation into the Seva Vikas Co-operative Bank fraud case, in which the bank suffered a loss of Rs 429 crore across 124 non-performing asset (NPA) loan accounts.
This led to the bank going bankrupt, causing losses to thousands of small depositors.
The ED initiated the PMLA investigation based on multiple FIRs registered in Pune against loan defaulters, including Amar Mulchandani (the former chairman of the bank), its directors, and officials.
"Investigation has revealed that the bank was being run like a family proprietorship by Amar Mulchandani without following any prudent banking norms. Loans were sanctioned in return for massive kickbacks. More than 92 per cent of the loan accounts had turned into NPAs, which ultimately led to the collapse of the bank. The RBI has cancelled the bank's license," said an ED official.
The ED found that Suryawanshi and his relatives had defrauded the bank for an amount of Rs 60.67 crore across 10 NPA loan accounts. They obtained loans in connivance with Amar Mulchandani, without having sufficient creditworthiness or repaying capacity. After the arrest, he was produced before a special PMLA Court in Mumbai, which has sent him to ED's custody until June 26.
Earlier, properties worth Rs 122.35 crore were provisionally attached in this case.