Begin typing your search...
CtrlS bags 'Great Place To Work' certification
The company receives this recognition for fourth year in a row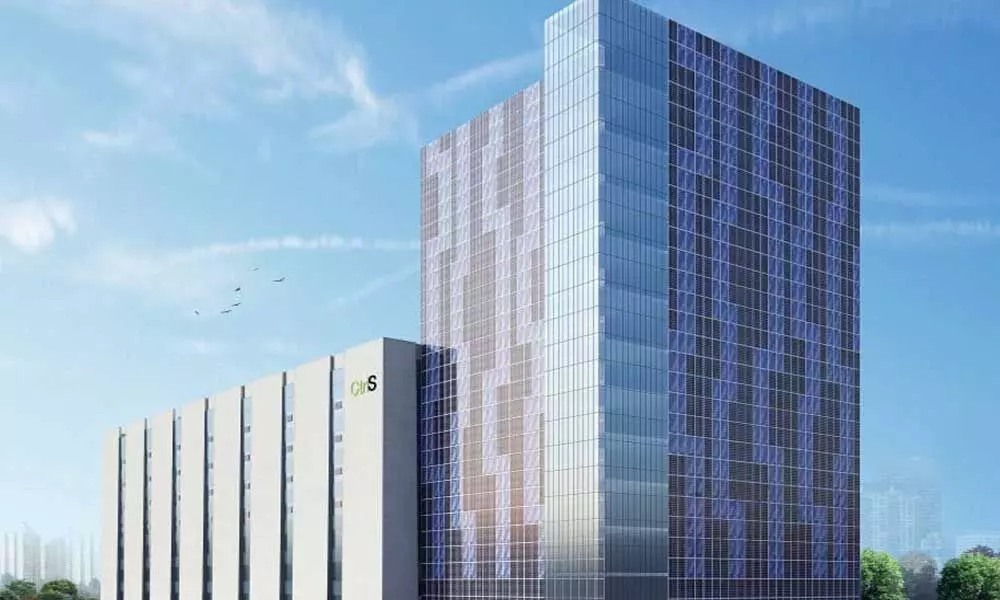 Hyderabad: CtrlS Datacenters Ltd, a Hyperscale Data Center and Managed Services player, has been certified as a Great Place to Work for the fourth year in a row. Keeping employees happy is a priority for the company. This has resulted in high employee satisfaction and lower attrition. It has had a very positive bearing on its customers reflecting in the net promoter score (NPS) of 70, which is regarded as the best in the industry.
The company is among a handful of data centers in India to be certified as a Great Place to Work. The Great Place to Work India survey covers around two million employees, over 4000 organizations resulting in certification of about 700 of them spread across 20 plus industries.
CtrlS has over 500 employees drawn from IIMs, IITs, NITs and other best technology & business schools. The organization practices Employee First philosophy which was reflected in its trust index score. The company was also assessed through cultural audit (people practice assessment) during the survey.
Sridhar Pinnapureddy, founder and chief executive officer, CtrlS, said: "This recognition truly stands as a testimony to the fact that our workplace culture stands among the best in the world. We have focused on fostering teamwork, collaboration, camaraderie, a culture of trust, innovation, and higher levels of productivity despite working from home due to Covid-19 pandemic, and most of all delighting customers and helping them achieve their business goals."
CtrlS offers industry best reward and recognition programs for its employeesthrough quarterly and annual awards - where certificates, awards, cash prize, laptops, mobiles, motorcycles, and cars are gifted to extraordinary performers.
CtrlS is Asia's largest rated 4 Hyperscale Data Center and serves 60 of the Fortune-500 Global Multinationals and 108 of the ET-500 Indian Companies. It operates one million square feet of data center space spread across seven data centers located in Mumbai, Noida, Bangalore and Hyderabad. It is soon planning to build a solar park spread across 500 acres to power its data center facilities and eliminate carbon footprint. The company is planning to roll-out 500 edge datacenters across tier-2 and tier-3 cities across India.