Begin typing your search...
Cricket catching up on investment ground
US-based PE firm RedBird has recently picked up 15% stake in Rajasthan Royals; More investments to flow in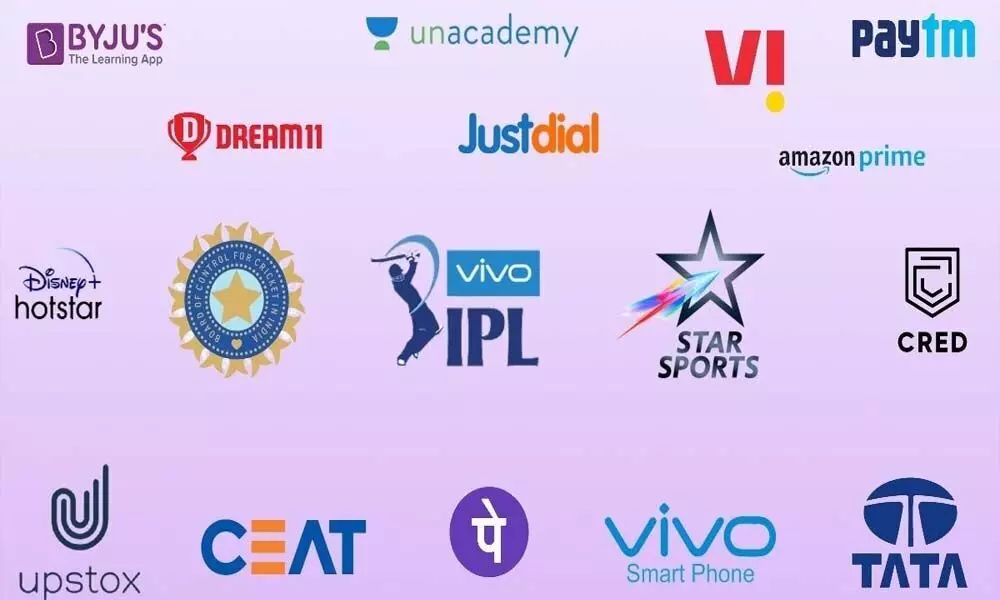 MOST of the investments in the next few years are likely to take place in cricket which will be followed by hockey and football, say experts.
The US-based PE firm, RedBird Capital Partners, has recently picked up 15 per cent stake in the Rajasthan Royals team for the forthcoming IPL at an un-disclosed amount. In fact, it is likely to bring global sports management expertise into the cricket franchise. The founders of RedBird Capital Partners are the former Goldman Sachs Partner Gerry Cardinale.Not to mention that Redbird has invested in Fenway Sports Group (Soccer - English), Red Sox (Baseball) and Toulouse (Football - French).
Talking to Bizz Buzz, Anuj Kapoor, Professor for Marketing at IIM Ahmedabad, said, "This is the expected scenario in the next 2-5 years. We are expected to see investments from PE/VC firms who are interested in investing in high-growth opportunities (like IPL where there's a brand and build user base). We might see a little traction in investment in terms of investments in sports like hockey and football (where there is follower base but have not been commercially exploited and groomed as the IPL). But the majority of the investments are expected to be in cricket and finally spillover effects of these investments will also seep into other sports like hockey and football."
The experience that RedBird has by virtue of its investment across various sports and countries will definitely bring a 'global' angle to the cricket franchise. This one investment from Redbird is likely to attract more investors to take strategic bets in the sports industry, he said. RedBird has invested across different sports and geographies - that expertise will go into the management of Rajasthan Royals franchise. According to Kapoor, "RedBird's focus is on building high-growth companies with flexible, long-term capital and currently it manages companies across its sports, TMT, financial services and consumer industry verticals. This expertise will help in fulfilling RedBird's commercial objectives." This investment will create a buzz amongst sports investors in Europe, US and West Asia. PE/VC firms investing in football leagues outside India is not a big deal but investment in IPL franchise is a new phenomenon and there's expected interest build-up among PE/VC firms. Citing the reasons, Kapoor says that few firms will invest in coming few months as they don't want to miss out on this. We also might see some cautious - wait and watch strategy from some firms who might want to hold their cards and then make informed decision on the investments in coming year or so. Dilution of stake and transfer of ownership to other PE/VC firms will lead to increased commercialization and professionalization in already professional IPL sport series, he adds. The new investments will lead to increased optimisation of resources, more buzz and digital chatter & presence of IPL related content. This means more money, valuations and publicity but one caveat here - PE and VC investments bring commercialization and too much blitz - cricket is not a sport and more an emotion for Indians. Teams and investors must not forget this, he says. The Rajasthan Royals won the inaugural edition of the tournament, which is majority owned by London-based venture capitalist Manoj Badale's investment firm Emerging Media, who holds a 65 per cent stake. Key minority stakeholders include Lachian Murdoch.