Begin typing your search...
ConveGenius builds conversational AI platform on AWS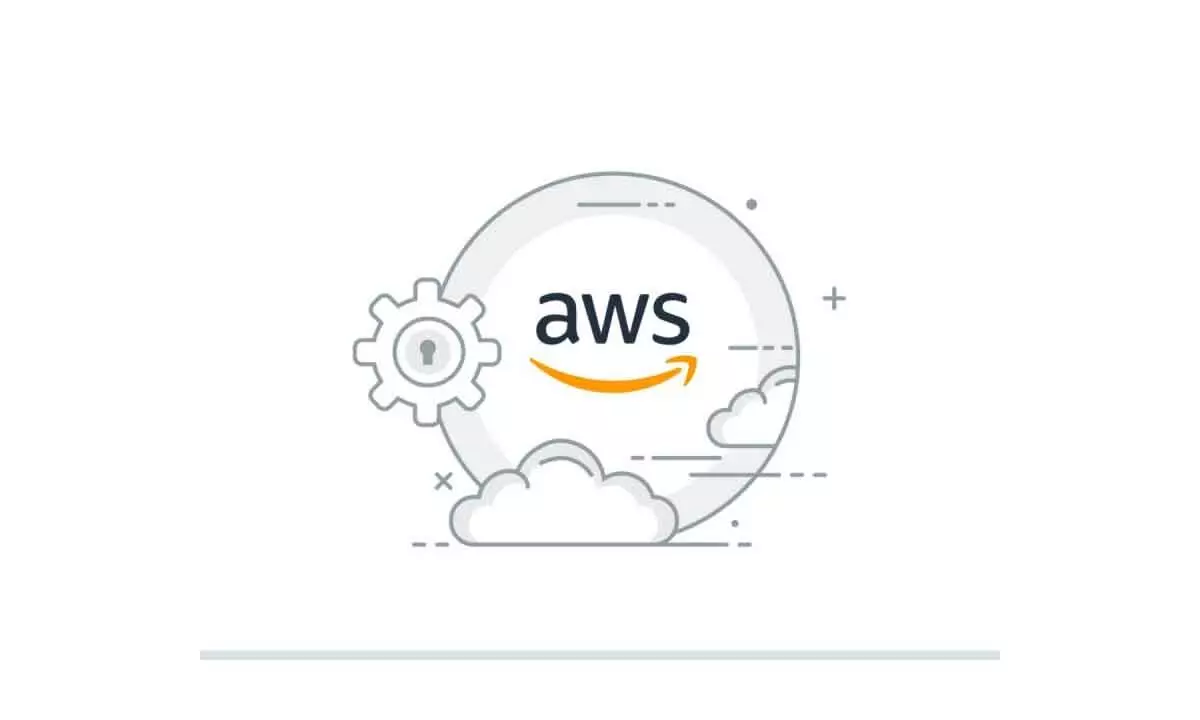 ConveGenius, an edtech, has built SwiftChat, a conversational artificial intelligence (AI) chatbot platform for government schools and low-free private schools, on AWS.

SwiftChat captures various data points from schools, providing the state insights around students' learning gaps and effectiveness in areas like reading, comprehension, and arithmetic skills, and enables it to improve education at the school, block, and district levels. In addition to personalized learning, the AI platform delivers teacher training and data-driven decision-making for school administrators, including the ability to observe and meet schools' resource requirements to ensure a healthy teacher-to-student ratio.