Begin typing your search...
CMAI, KUKVC partner to help farmers generate carbon credits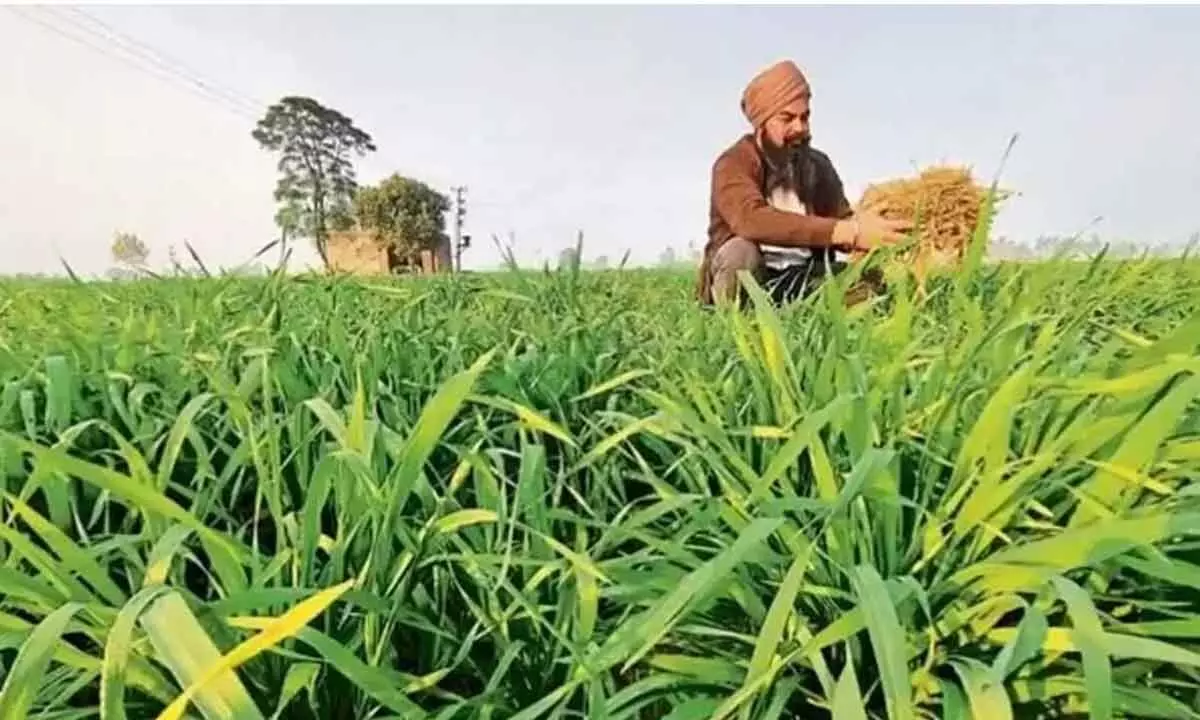 New Delhi: Industry body Carbon Markets Association of India has partnered with Krishi Udyami Krishak Vikas Chamber to help farmers adopt sustainable farming practices for increased livelihood. Adopting sustainable practices like organic farming and integration of carbon credits, a developing market in India, will help farmers earn better revenues, Carbon Markets Association of India (CMAI) said in a statement.
"CMAI has signed a Memorandum of Understanding with Krishi Udyami Krishak Vikas Chamber (KUKVC) to form a strategic partnership seeking to promote sustainable farming practices like the adoption of organic farming and facilitating the integration of carbon credit revenue into farmers' income streams for enhanced livelihoods," it added. The partnership aims to create awareness about the environmental and economic benefits of organic farming, educate the farmers about the process of earning carbon credits through sustainable agricultural practices, the statement said on Thursday.