Begin typing your search...
Centre to support SVB-impacted startups
Union Minister asks startups to engage with Indian banking system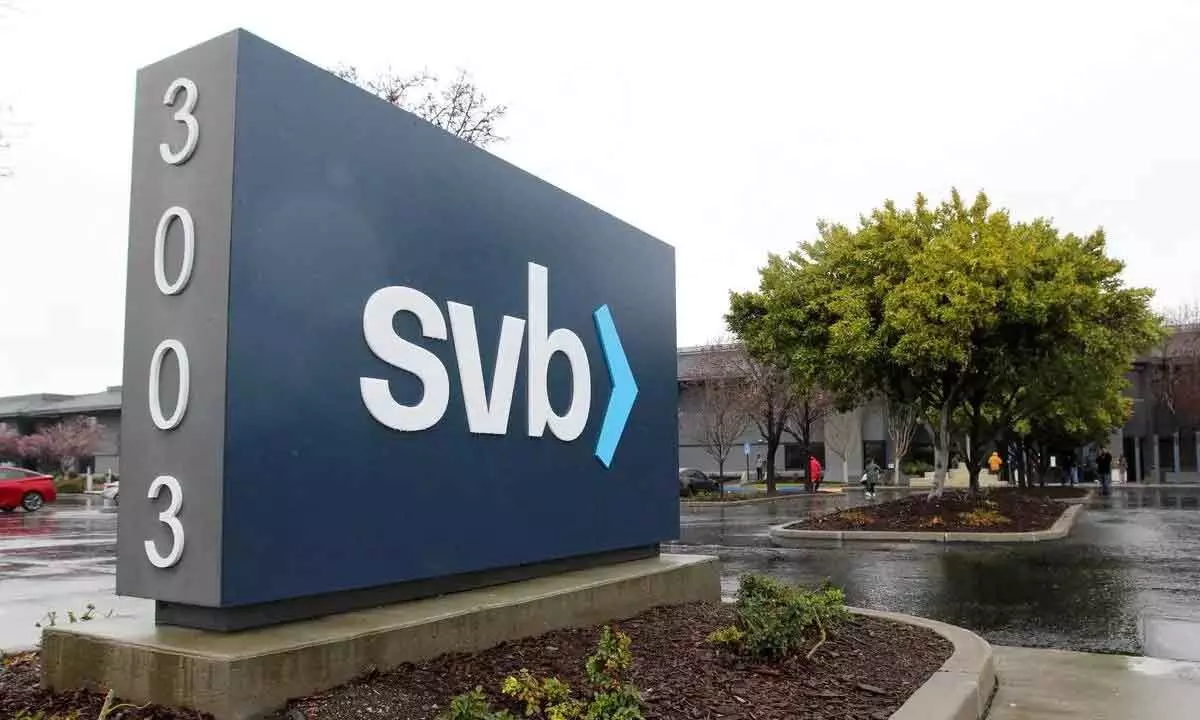 New Delhi: The IT ministry will take up woes of Indian startups impacted by the Silicon Valley Bank (SVB) collapse with the Union Finance Ministry to help them navigate through the crisis and address the immediate liquidity crunch they are facing, Union Minister Rajeev Chandrasekhar said on Tuesday.
The Minister of State (MoS) for Electronics and IT during interactions with startups asked them to engage with the Indian banking system, which has been very robust and assured them of resolving teething issues they may face.
Though startups and venture capitalists said that the US government authorities have assured of returning full money to the depositors, there is no clarity on the timelines, which will lead to a liquidity crunch in the firms that have been impacted by the SVB collapse, according to the minister.
"I am going to put together a suggestion list and give it to the honourable finance minister on your behalf, and work closely with the government of India as a whole," Chandrasekhar said. Most of the Indian software-as-a-services startups with a presence in the US and firms linked to incubator Y Combinator are among those entities who are feeling the heat of the SVB collapse. Some of the startups shared that they were able to move their funds to US-based banks, but are exploring ways to shift their account to safer destinations.
The minister asked startups to explore ways to use the Indian banking system and shared that the government will try to create a framework to help them continue to operate the way they do in the US without any hassle.
"I would certainly think that we must figure out a way of getting you to use the Indian banking system without changing your business model, how you operate in the US or your payroll in the US or your expenses in the US. We will create a separate framework and create more awareness of this in the earliest possible time," Chandrasekhar said.