Begin typing your search...
Care health insurance unveils 'care supreme' plan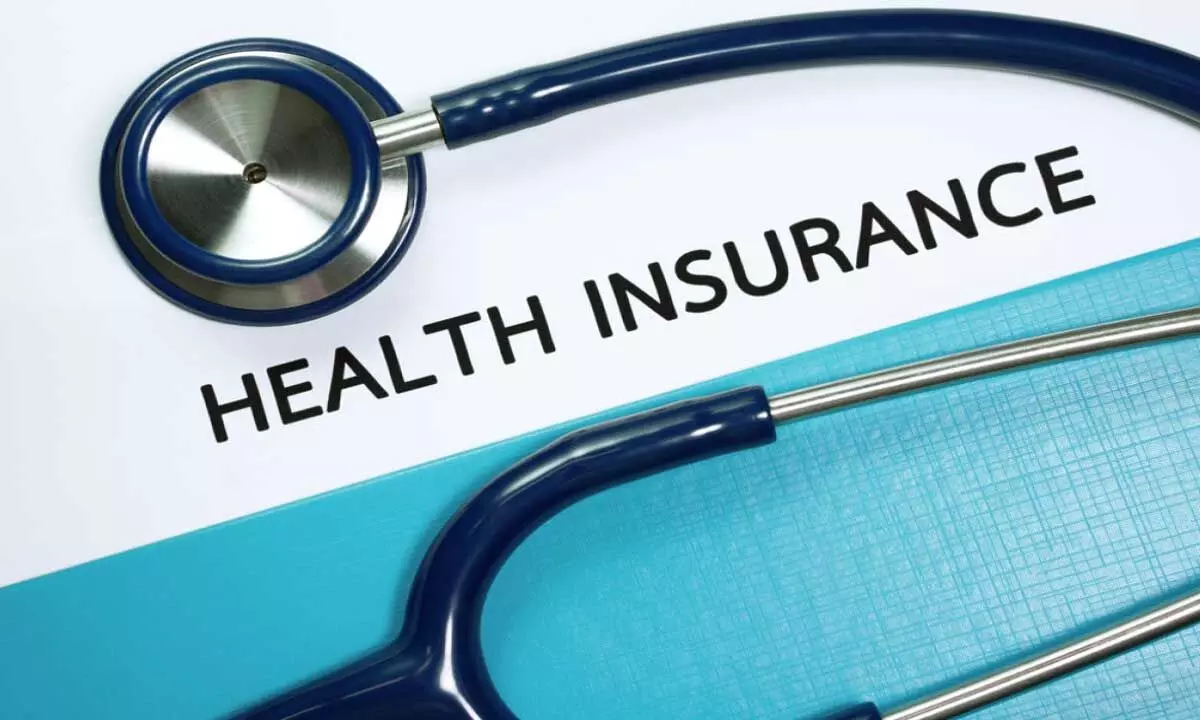 Mumbai: Care Health Insurance, a standalone private sector health insurer, unveiled 'care supreme', a comprehensive health insurance product that is here to redefine the value you get from your health cover. The product is made with an objective and foresight of the possible unforeseen circumstances due to medical emergencies, a policyholder might face in the future.
'Care supreme' offers the insured, a liberty to lead life of one's own choice and stay worry-free. Under this plan, the policyholder would get access to world-class healthcare, up to 500 per cent increase in sum insured within the cumulative bonus super, unlimited automatic recharge of sum insured to cover multiple hospitalizations for previously treated or new illness, No sub-limits on treatments like AYUSH or advanced treatments like robotic surgery and organ donor treatment. Further, the policy also ensures your fitness by giving unlimited access to online fitness and wellness and nutritionist sessions. Talking to Bizz Buzz, Ajay Shah, Head (Retail), Care Health Insurance, said: "With the changing times, healthcare technologies are evolving and so is the need for securing one's health. With care supreme, we believe in redefining the value you get from your health cover." These can better equip a person against unforeseen health emergencies of the future. Additionally, the product also gives you supreme rewards for staying fit, he added.
Care supreme not only financially secures the policy-holder, but also ensures that if required, they have access to the best available treatment, maximum benefit of their sum insured/coverage and supreme rewards for staying fit.