Begin typing your search...
Can new CEO clinch big ticket deals for Tech M?
Former Infy president Mohit Joshi to take over the reins of India's fifth-largest IT firm as its MD & CEO designate effective from Dec 20, 2023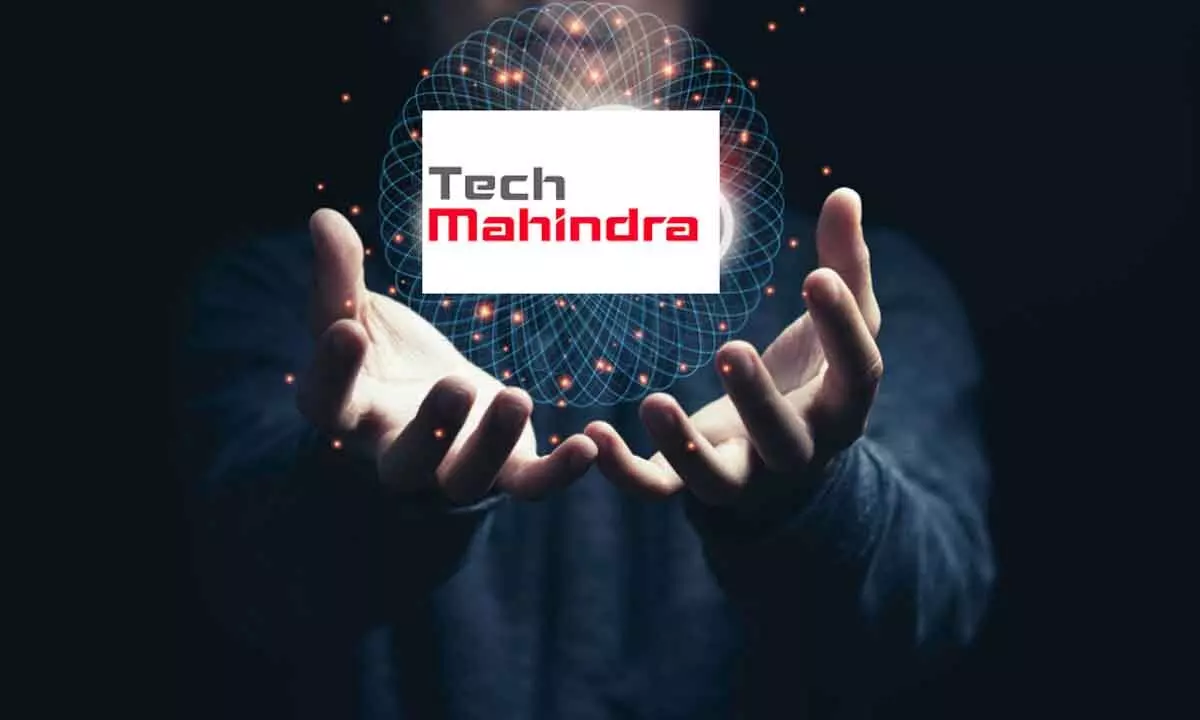 Bengaluru: Tech Mahindra is likely to participate actively in the large deal space with renewed focus on its sales engine as the company announced former Infosys' president Mohit Joshi as its MD & CEO designate on Saturday. Joshi will take over the reins of Tech Mahindra effective from December 20, 2023.
Industry insiders are of the opinion that Joshi's long stint at Infosys as head of financial services, & healthcare verticals and his effective functioning as the sales head with active exposure in bagging large deals will come in handy for Tech Mahindra.
Tech Mahindra has been lagging peers in revenue growth and its attempts to diversify beyond a telecom heavy portfolio have been less successful so far.
"Mohit Joshi was part of the sales transformation process at Infosys. Apart from heading key verticals like BFSI and healthcare, he was one of the key architects in bagging large deals. Tech Mahindra requires a strategic overhaul, sales transformation and a share in large deals. The new CEO designate will help Tech Mahindra in all these aspects," says Pareekh Jain, an IT outsourcing advisor & Founder of Pareekh Consulting.
After a long 22 years stint at Infosys, Joshi resigned from Infosys to be named as the CEO designate at Tech Mahindra. Sources in the know said Joshi has actively contributed towards Infosys turnaround under the leadership of Salil Parekh. Especially, his role in bagging large deals was the primary driver in Infosys industry-leading growth rates in last three years. He was also the Chairman of EdgeVerve Systems, which is Infosys software product business housing its banking platform, Finacle among others.
Sources said that Tech Mahindra's focus on large deals and product & platform business will get boost from Joshi's induction. In the recently concluded investors meet, Tech Mahindra has outlined its priorities in these areas along with focus on improvement in its operating margin.
"The management of Tech Mahindra outlined the company's focus areas-growth levers namely large transformation deals, and deeper alliances and partnerships; building technology competencies via investing in products and platforms, emphasis on operational rigour to improve margins and talent transformation," ICICI Securities wrote in a note. It, however, pointed out that despite the strategic direction, the company might not see any material change in revenue growth.
"We believe Tech Mahindra is investing in the right areas, but we don't expect material addition torevenue growth in the medium term," it added.
Experts pointed out that the current CEO CP Gurnani has transformed the company into a tier-I service provider and Joshi's induction is likely to put the firm in a rapid growth path.
"During CP Gurnani's reign, Tech Mahindra not only sailed through challenging times, but also became a global tier-1 IT provider. Now, Mohit's appointment at the helm and given his rich large deals and BFSI experience, he can help the company in winning more large or mega deals and extending its pole position beyond the telecom and communications industry," said Ashish Chaturvedi, Practice Leader, HFS Research.