Begin typing your search...
Budget lays emphasis on taking skilling to last mile
The move will help fully realise our demographic dividend, says industry leaders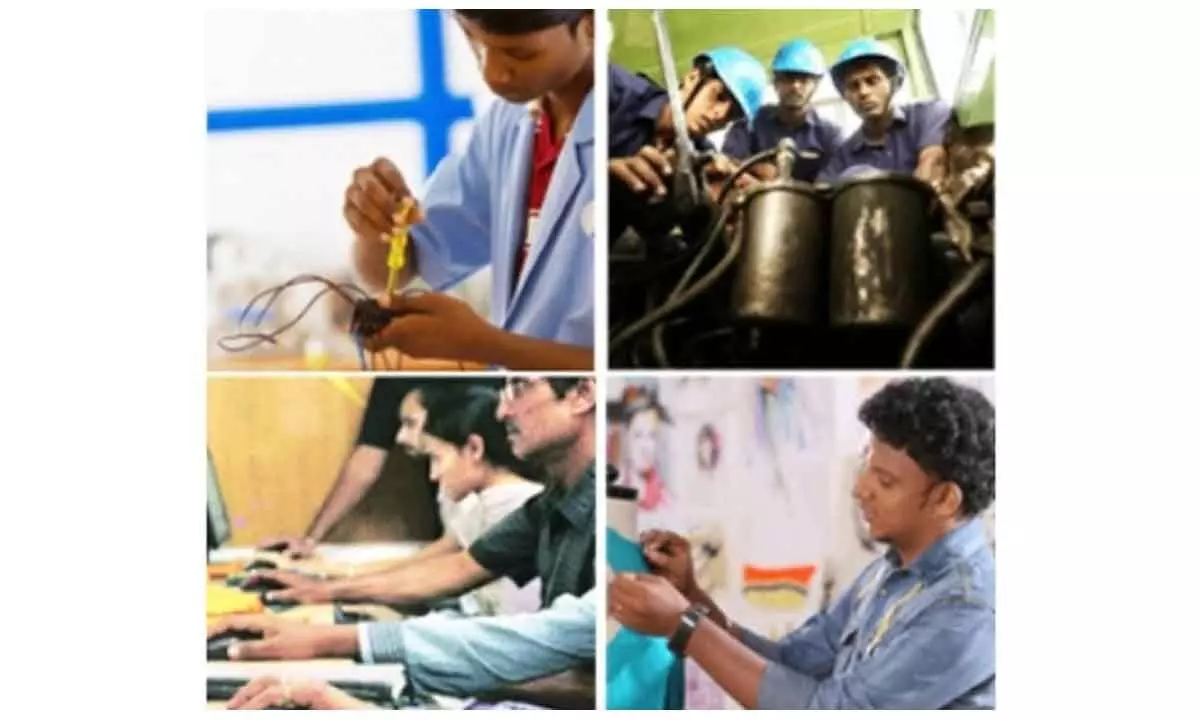 New Delhi: The Union Budget 2023-24 has done well for developing and enhancing the digital talent pool in the country that will help fully realise our demographic dividend, industry leaders said on Monday. The country is expanding investments in modern capex, digitalisation, skilling for youth and expanding support and opportunities for all.
Vijendra Katiyar, Country Manager, India and SAARC at Trend Micro said that the budget places a strong emphasis on talent development, digital skills training, and upskilling. "This is in response to India's current situation where only 48.7 per cent of the country's youth are considered employable and many companies report a skill gap. The budget includes the launch of PMKVY 4.0, which is aimed at training a large number of youth in emerging technologies such as AI, robotics, mechatronics, and IoT," Katiyar emphasised.
Sandip Patel, Managing Director, IBM India/South Asia, said that the budget will prepare youth for international opportunities and take skilling to the last mile through setting up of 30 Skill India International Centres across states."The government's proposal to set up 100 labs across engineering institutions to develop applications for 5G services will go a long way in developing cutting edge ICT services in India, for India and for the world," said Patel.
According to Chocko Valliappa, Vice Chairman, Sona group of Education Institutions, Salem the series of pathbreaking moves to deploy digital technology in education for young children, school and college students as also training of teachers will give a fresh stimulus to MOOCS, NPTEL on Swayam platform. "The launch of re-imagined Skilling 4.0 and the newly minted Vishwakarma Kaushal Samaan initiative will help build capacity, train youth to pick industry relevant skills and preserve age old crafts thus ensuring livelihood for millions in the coming years," said Valliappa.