Begin typing your search...
RBI monetary policy: Retail investors can take direct exposure in G-Secs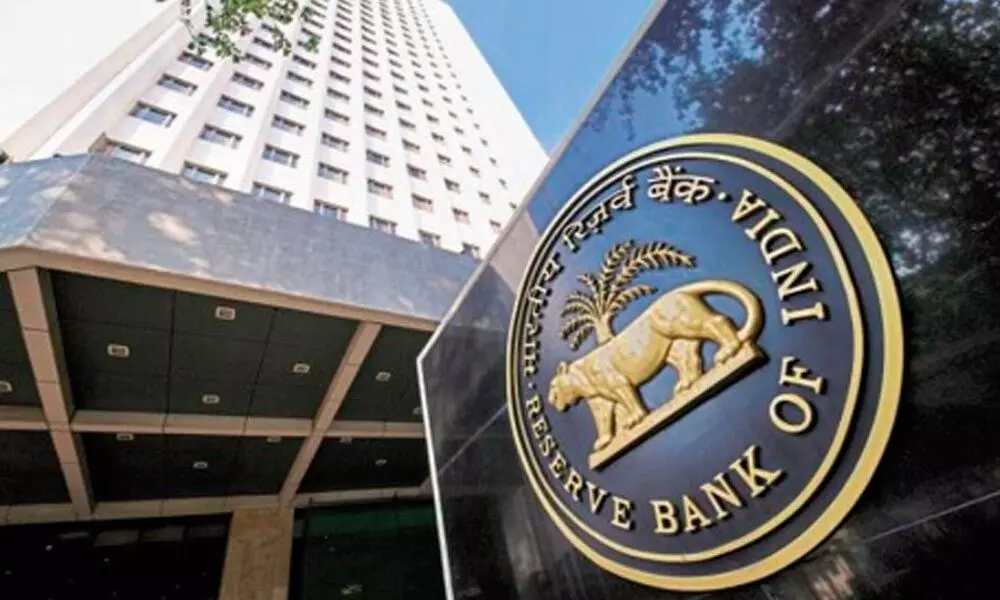 Till now, retailers were not permitted to take direct exposure in G-Secs. The Reserve Bank of India (RBI) said on February 5 that retail investors can directly participate in government securities.
Called, the RBI Direct, the scheme will let the retail investors have direct access to G-Sec market both in primary and secondary markets, governor Shaktikanta Das said, announcing the bi-monthly monetary policy. Details will be announced later, the governor said.

The RBI retained the key rates and said the stance with respect to monetary policy and liqudiity management would continue to be accommodative to support growth.