Begin typing your search...
RBI asks banks to retain profit
Will cancel dividend payment for FY20, it says RBI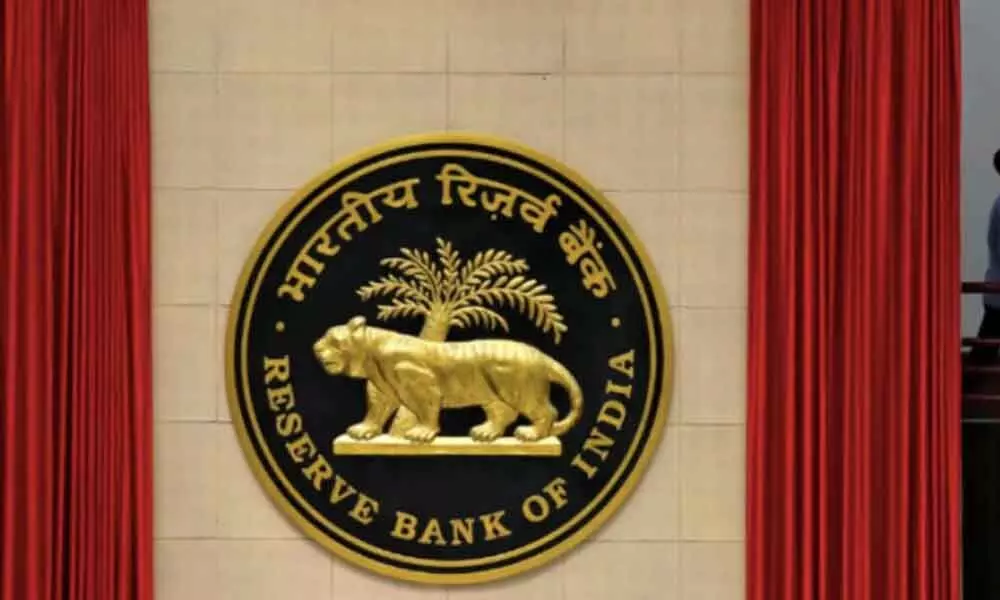 Mumbai: In view of the economic shock caused by the Covid-19 pandemic, Reserve Bank of India (RBI) on Friday asked scheduled commercial banks and co-operative banks not to make any dividends for the financial year ended March 2020. In view of the ongoing stress and the heightened uncertainty on account of the pandemic, RBI said it is imperative that banks continue to conserve capital to support the economy and absorb losses, if any.
The decision is based on review of the September quarter financial performance of banks. In response to the pandemic, RBI has focused on resolution of stress among borrowers, and facilitating credit flow to the economy, while ensuring financial stability, RBI Governor Shaktikanta Das said.
"In continuation of this effort and to help banks conserve capital, while creating room for fresh lending, it has been decided after a review that commercial and co-operative banks will retain the profits and not make any dividend pay-out from the profits pertaining to financial year 2019-20," he said.