Begin typing your search...
ICICI Bank launches digital solutions for exporters
Provides industry-first offerings such as instant disbursal of Export Packing Credit and Trade APIs for seamless export transactions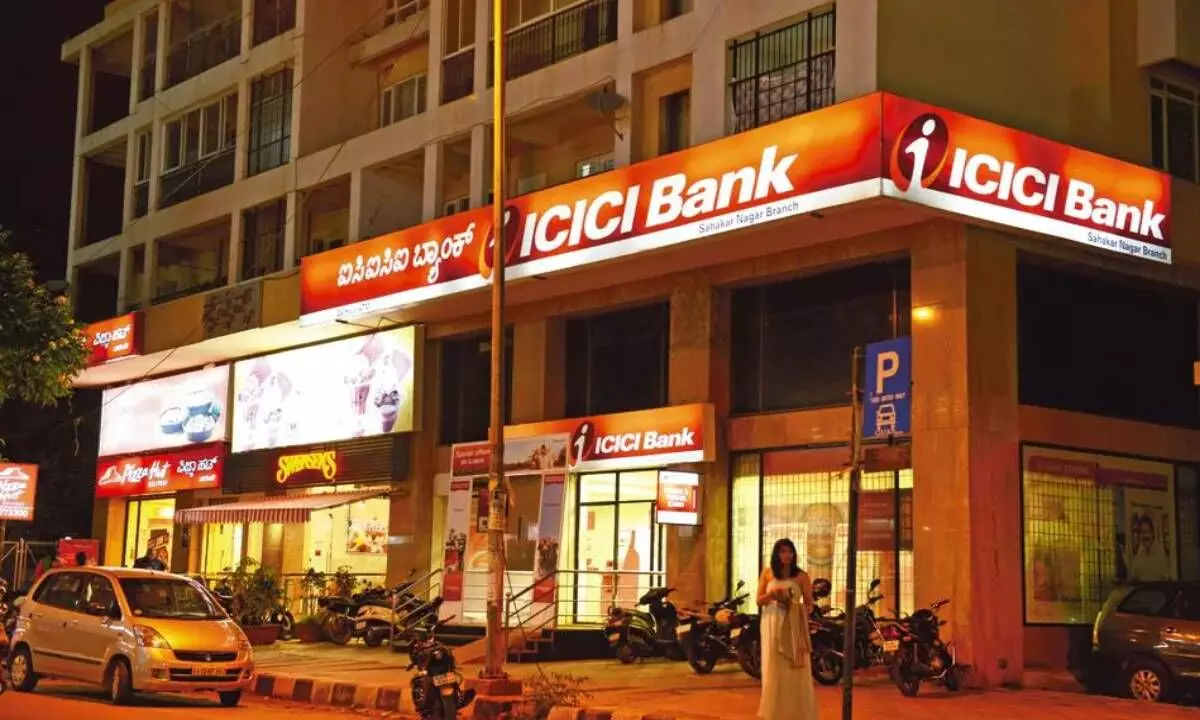 Mumbai ICICI Bank today announced the launch of digital solutions for exporters, a comprehensive set of banking and value-added services on a single platform. In a first-of-its-kind initiative in the industry, the suite of solutions digitise the entire export life-cycle from discovery of export markets, export finance, foreign exchange services to receipt of export incentives. The initiative aims to simplify the journey of exporters by decongesting the current time-intensive manual procedures, thereby significantly improving their operational efficiency.

The set of solutions also offer industry-first facilities such as instant disbursal of Export Packing Credit (Insta EPC) and Trade APIs. Insta EPC provides export finance instantly, while Trade APIs enable smooth handling of export transactions directly from exporters' ERP systems, thereby providing greater convenience.
Speaking about the initiative, Sumit Sanghai, Head- Large Clients Group, ICICI Bank, said, "Over the years, exports have been an integral part of India's growth. India's overall exports in FY2022 grew by 36 per cent to over $670 billion from a year-ago period. It is estimated to touch $2 trillion by 2030. ICICI Bank intends to support the growth of exporters with an all-encompassing suite of digital solutions. The set of solutions enables large, medium and emerging companies to undertake their export transactions online, anywhere and anytime. We believe that this initiative will bring in unmatched efficiency in the entire export lifecycle across industries and act as catalyst in their business growth."