Despite home loan stress, SBI bullish on expanding the portfolio
Increase in slippage due to moratorium is a concern for the bank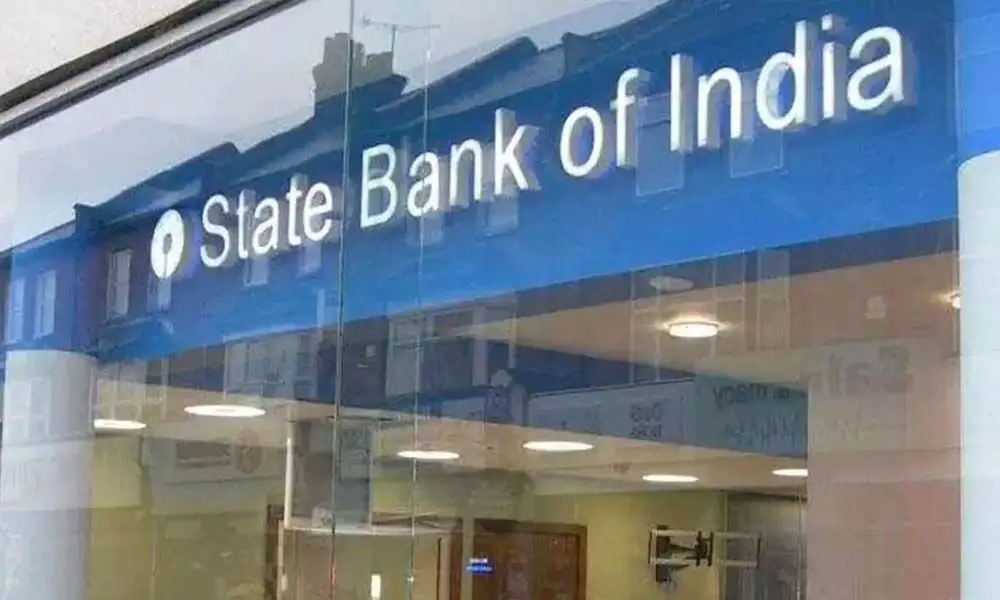 In spite of the fact that most of the slippages are coming from the first time home loan borrowers, India's largest lender, State Bank of India (SBI), has decided to expand its home loan book in days to come.
Talking to media through virtual conference recently, SBI chairman, Dinesh Khara said: "Out home loan book currently comprises 20 per cent of overall loan book and we would like to expand our home loan book in future."
The current size of the home loan book of the bank stands at Rs5 lakh crore. "A majority of our home loan borrowers are the first time borrowers and there lies a huge challenge of cash flow for them. Still, we want to expand it. The GNPA on home loan segment has come down to 1.14 per cent from 1.39 per cent within 30-35 days," Khara said.
The bank has so far sold seven accounts to ARCs (asset reconstruction companies) and it has made money to the tune of Rs 467 crore in cash from them. Khara expressed the hope that as 84 crore people in the country have already got vaccinated until now, it will help the country's economy to grow and achieve the GDP growth rate of eight-nine per cent. Keeping in view the uptick in demand due to the ongoing festive season in the country, SBI has made digital offering for its customers for loan. The bank has already disbursed personal loan worth Rs 4,000 crore so far in the current fiscal. Though it is less by Rs 1,000 crore during the same period a year ago.
The bank is hopeful of achieving credit growth falling on the lines of last year. SBI has already disbursed Rs 31,000 crore under ECLGS scheme so far and Rs 26,000 crore out of that has been disbursed too, Khara said.
"We have got decent amount of sanction for the remaining part of the year measuring one lakh crore," he said. Talking about the telecom sector, Khara said that "we have to wait and watch until the final verdict comes." Still, we are prepared to make all kind of efforts for recovery of our loan."
For the moment, telecom sector is not under stress for SBI. But it is the one segment where our exposure is large and we are constantly watching it, he said. Replying to a query, he said that we have restructured total loan worth Rs12,995 crore in Phase -I and Rs5,246 crore in Phase-II. Out of it, Rs1,122 crore has been restructured for the MSME sector alone in Phase-II alone.
The bank has been able to recover Rs1,592 crore from Kingfisher alone. He said that the slippage numbers are a mater of concern when compared to the year-ago epriod. Still, it was happening due to the moratorium which was given to the borrowers. He made it clear that his bank will try to make the slippages under two per cent.