Begin typing your search...
Covid-hit? Avail loan of up to ₹ 5L
SBI offers credit facility at annual interest rate of 8.5% with repayment tenure of 5 yrs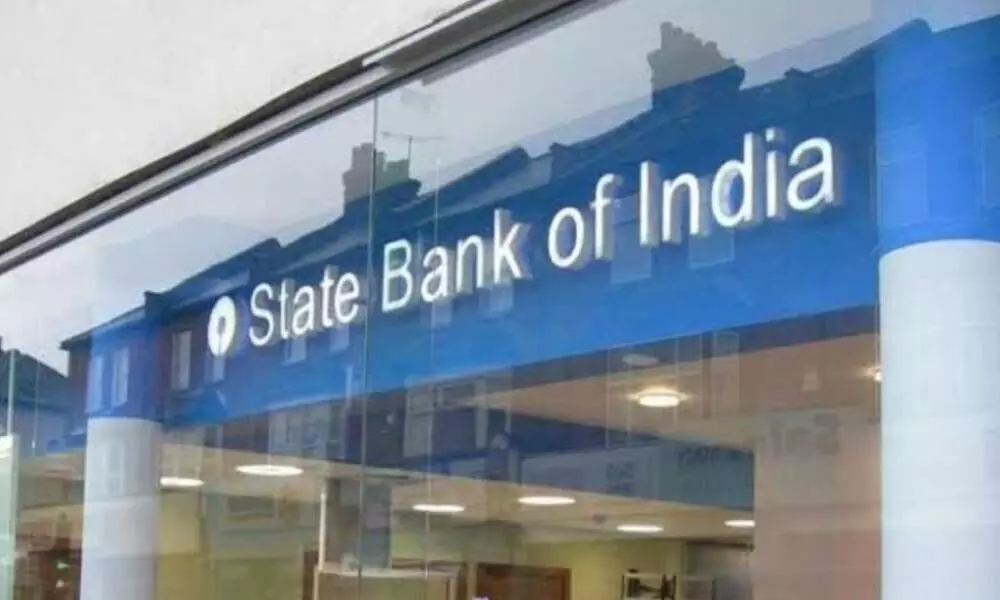 Mumbai NOW, the common man, looking for personal loan for Covid treatment can avail of bank loan up to Rs 5 lakh that too at a concessional interest rate.
This announcement was made by State Bank of India (SBI) Chairman Dinesh Khara in a media briefing on Sunday. He said that his bank will be providing such loans at an annual interest rate of 8.5 per cent only that too with a repayment tenure of five years. Other banks are also likely to come up with similar loan offers as it forms part of ECLGS-IV. So far, loans worth Rs 2,54,000 crore have already been sanctioned by the banks under the ECLGS scheme and Rs 2.40 lakh crore has been availed by beneficiaries out of that, which was launched by the government last year. The remaining part of the loan will be disbursed under ECLGS-IV, which was announced at a briefing jointly held by SBI chairman, Dinesh Khara and Indian Banks' Association (IBA).
Khara made it clear that as per preliminary assessment of SBI, sum of Rs 2,000 crore was likely to be given by the country's largest lender under the scheme. However, he was quick to add that there was no such limit as fixed by the bank. The scheme contours have already been shared with all the branches of the SBI. SBI chairman said that last time too 8.5 lakh customers were available for restructuring of their loans, but the bank had gone a step ahead by adding 60,000 additional beneficiaries.
In reply to a query, Khara said that the banks will be giving loans to the aviation sector, one of most stressed sector along with tourism, to the tune of Rs 200 crore per beneficiary under the scheme.
Khara said that as per working capital requirement of the hospital, SBI was ready to provide loans to all kinds of hospitals for improvement of their healthcare facilities.
IBA chairman and Union Bank of India MD and CEO, Rajkiran Rai said that restructuring and building of Covid book was being done by the banks so as to address the immediate need of the people. He said that there was not much impact on collection of loans in April. However, the impact was visible in May which indicates that the restructuring of loans, as announced by RBI on 05 May is working now.
IBA CEO, Sunil Mehta hoped that 80 per cent of the borrowers will be covered under the new scheme which was announced today. IBA had sent an advisory to each bank sometime back to have grievance redressal cell and nodal officers have been appointed by the lenders to ensure the seamless disbursal of loans under the scheme, he said.
Lending A Hand
As per working capital requirements of the hospital, SBI will provide loans to hospitals for improvement healthcare infra
Other banks are also likely to come up with similar loan offers as it forms part of ECLGS-IV
As per preliminary assessment, SBI to clear sum of Rs 2,000 cr under the ECLGS-IV scheme