Begin typing your search...
BoB, Canara, BoM hike lending rates
The move will make EMIs linked to MCLR expensive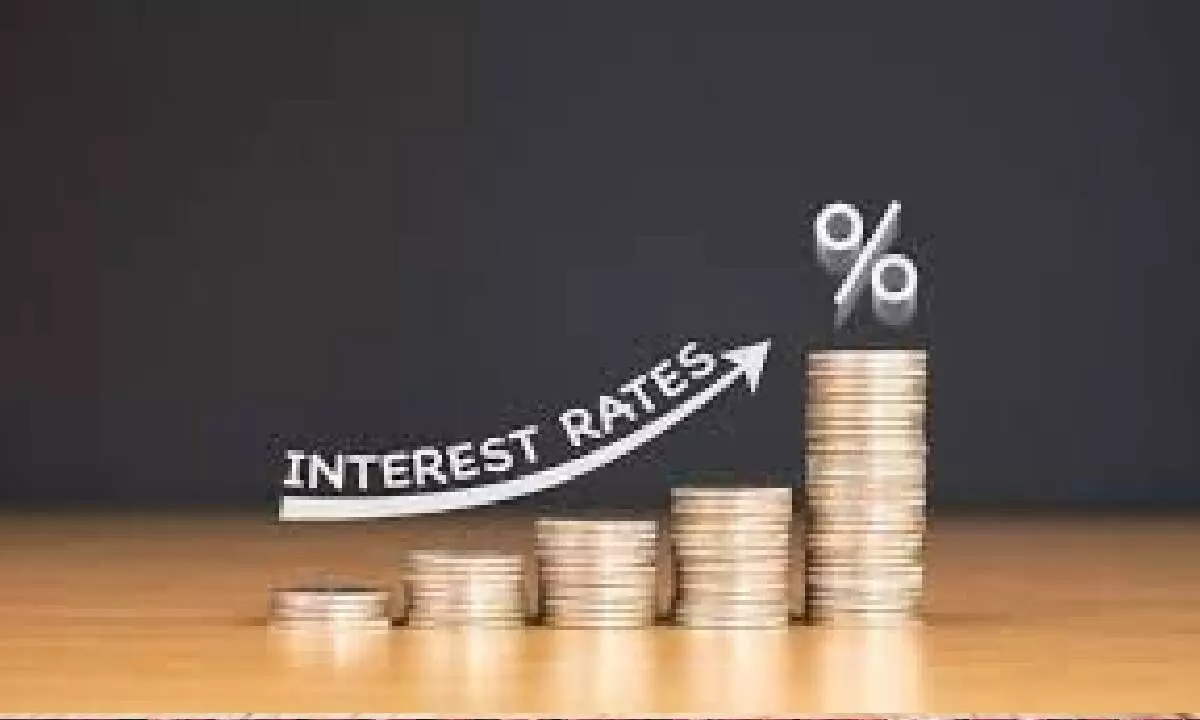 New Delhi A number of public sector banks, including Bank of Baroda (BoB) and Canara Bank, raised the marginal cost of funds-based lending rates (MCLR) by up to 10 basis points even though RBI retained policy rate on Thursday.
The move will make EMIs linked to MCLR expensive. The one-year tenor MCLR is the rate against which most consumer loans are tied to. The revised one-year MCLR would be 8.70 per cent as against the existing rate of 8.65 per cent, BoB said.
The new rate would be effective from August 12, it said. Canara Bank too raised its MCLR by 5 basis points to 8.70 per cent effective August 12. Another public sector lender, Bank of Maharashtra (BoM) has increased its MCLR by 10 basis points. With the hike, the rate of one-year MCLR rises to 8.60 per cent as compared to 8.50 per cent, BoM said in a filing. The revised rate is effective from August 10, 2023, it said. The Monetary Policy Committee (MPC) has decided to keep the policy repo rate unchanged at 6.50 per cent with preparedness to act, should the situation so warrant, Reserve Bank of India Governor Shaktikanta Das said on Thursday after the MPC meeting. "Further, with monetary transmission still underway and headline inflation remaining higher than the 4 per cent target, the MPC decided to remain focused on withdrawal of accommodation to ensure that inflation progressively aligns with the target, while supporting growth," he said.