Begin typing your search...
Tesla gearing up for an Indian launch, likely to remain a niche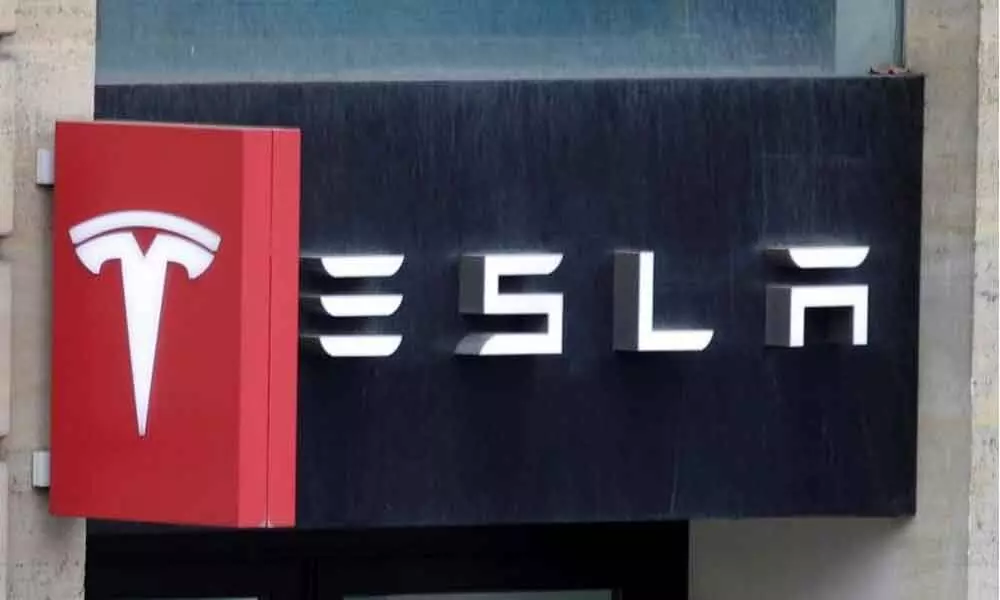 India's fledgling electric vehicle (EV) market accounted for only 5,000 out of a total 2.4 million cars sold in the country last year. A lack of local production of components and batteries, negligible charging infrastructure and the high cost of EVs mean there have been few takers in the price-conscious market.
Tesla Inc is gearing up for an India launch but the U.S. electric carmaker is likely to remain a niche player for years, catering only to the rich and affluent in the world's second-most populous nation.
It's also difficult to see how Tesla's sought-after and expensive autonomous driving features will work on India's congested roads.
Ammar Master, a forecaster at consultancy LMC Automotive, said he expects Tesla to annually sell only 50-100 of its Model 3 electric sedans in India, at least in the first five years.
"As a country, India is still not so environmentally conscious to pay that much of a premium," Master said.
"It always comes down to the price point. There will be some high net-worth individuals like movie stars and top business executives who will look at it for the brand value. But then, how many buyers are there?"
The world's most valuable automobile manufacturer registered a local company in India earlier this month, a step towards its entry in the country, expected to be as early as mid-2021.
Tesla plans to import and sell the Model 3 in India for around $65,000-$75,000 - roughly double the price in the U.S. market, sources familiar with the plans said.
India has some of the world's most polluted cities and wants more clean cars on its roads, but the federal government still does not have a comprehensive policy like China which mandates carmakers to invest in the segment.
In contrast to India, China sold 1.25 million new energy passenger vehicles, including EVs, in 2020 out of total sales of 20 million.
Tesla is a major player in China, which last year accounted for more than a third of the carmaker's global sales, according to JATO Dynamics, and where it also has a factory.
Daniel Ives of U.S.-based Wedbush Securities said however that within 7-8 years, India could account for 5% of Tesla's total sales. The key to success, however, will be local manufacturing, he said.
"It is a matter of when, not if, they build out a factory in India," said Ives, adding that building out a local supply chain will be a multi-year effort.
"India is a potential sweet spot and Tesla does not want to be late to the game."