Begin typing your search...
Tesla directors to refund $735 mn to settle claims from shareholders
Shareholder Richard Tornetta also filed suit against Tesla in 2019 to rescind Musk's 2018 pay deal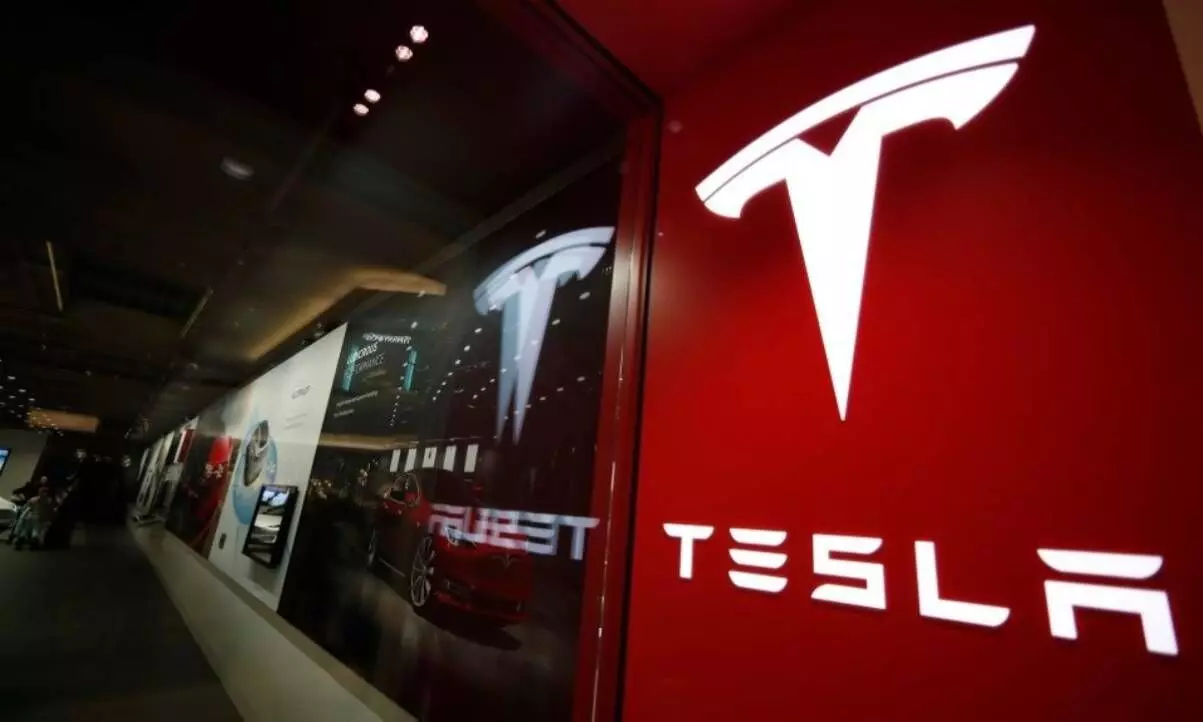 San Francisco Elon Musk-run Tesla's directors will pay $735 million back to the electric car-maker to settle claims from shareholders that they "excessively overpaid themselves".
Musk himself is under scrutiny for his own $56 billion compensation package, which is facing its own lawsuit that went to trial last year, reports TechCrunch.
The settlement will be paid directly to Tesla to benefit the company. The settlement concluded a 2020 lawsuit from a retirement fund that holds Tesla stock.
Shareholder Richard Tornetta also filed suit against Tesla in 2019 to rescind Musk's 2018 pay deal. He claimed the package is "the largest compensation grant in human history" and it is unjustly paid to Musk, the report mentioned.
"Tesla's directors were accused of awarding themselves around 11 million stock options from 2017 to 2020, which shareholders say is grossly in excess of the standard for corporate boards," the report noted.
They agreed to return the equivalent value of 3.1 million Tesla stock options, according to the court filing. Last week, reports surfaced that Musk even planned a lavish glass house for himself near Tesla headquarters in Austin, Texas, worth millions of dollars which prompted an internal investigation by the electric car-maker's board over alleged improprieties.
According to the Wall Street Journal, Tesla planned "Project 42" last year which called for a dramatic and unusual glass-walled building for Musk to come up near the automaker's headquarters in Texas.
The secret project included renderings of a glass box with residential features, such as bedrooms, bathrooms and a kitchen, the report claimed, citing sources. The project reportedly triggered an internal probe over "possible improprieties", over concerns that Musk might be using company funds to build the house.
The secret project was described as a house for the Tesla CEO that would be located near the company's Austin-area Gigafactory. Musk recently disclosed he lives in a tiny $50,000 rented home in Boca Chica/Starbase, near Space X's facility. (IANS)