Begin typing your search...
SIAM, ATMA to host 3 days lecture on Road Safety Advocacy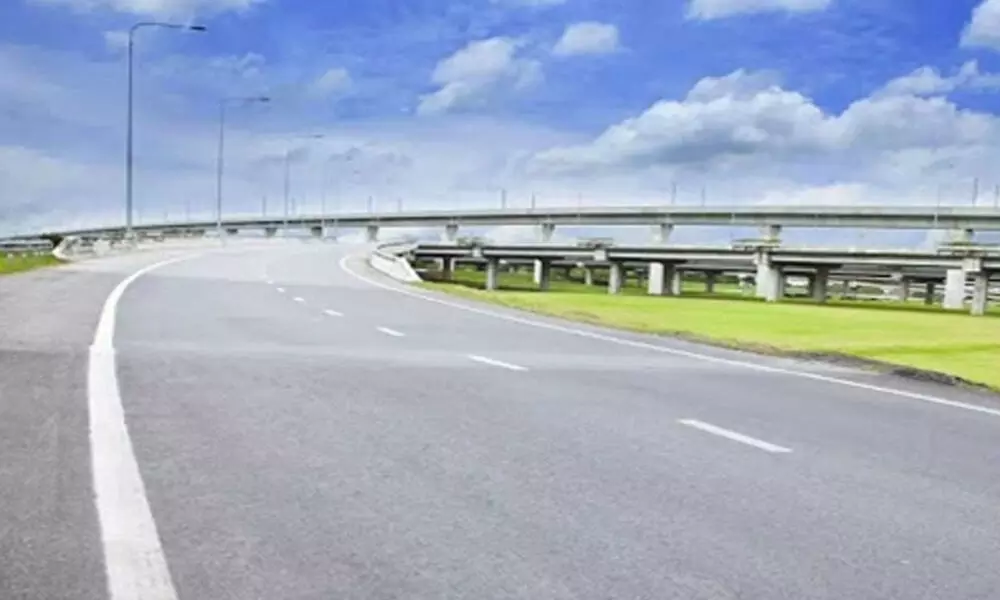 New Delhi, August 21, 2021: Society of Indian Automobile Manufacturers (SIAM), on Saturday announced a collaboration with Automotive Tyre Manufacturers' Association (ATMA) to launch a Tri Series on "Road Safety Advocacy'' — an initiative by Ministry of Road Transport and Highways (MoRTH), under which the two groups will be conducting three sessions on various aspects of tyre care, road safety, and sustainability.

To spread awareness on tyre maintenance and its role in road safety, SIAM-ATMA organized the first edition on Tyre Care & Road Safety, via virtual platform. Industry leaders on Tyre Care and Safety participated in the knowledge session to impart awareness amongst motorists on the importance tyre care which would further ensure the overall road safety.
Mr Rajesh Menon, Director General, SIAM, said, "There have been a lot of discussions within the automobile industry on how can we localize the various components that we import. Tyres and natural rubber are amongst the major components. We are in the process of finalizing our localization roadmap for Indian automobile industry and look forward to sustained engagement pertaining to the same."
Dr. S S Gupta, Senior. Development Officer, Department for Promotion of Industry and Internal Trade, Ministry of Commerce & Industry, lauded the initiative undertaken by SIAM and ATMA and said that program comes at a very relevant time.
"Various interventions have been initiated by the Department, including the one on Import Policy which brought tyres from free import category to restricted category, giving a boost to the domestic industry. The efforts are on towards finalising inverted duty structure and antidumping duty. We have contributed in recommending the industry for attaining circular economy around tyre and rubber to finalize the roadmap for end-of-life tyres," Dr. Gupta said.
Speaking on the importance of awareness of tyre maintenance and safety Mr. Rajiv Budhraja, Director General, ATMA, that the tyre segment has been the most regulated yet neglected auto component.
"I firmly believe these awareness and education initiatives will herald a new era of raising awareness and imparting education on the aspect of tyre safety through this tri lecture series especially in this digital world," Mr. Budhraja said.