Begin typing your search...
Safety features top priority for car buyers, survey finds
Fuel-efficiency, one of the popular aspects while buying a car, occupied third place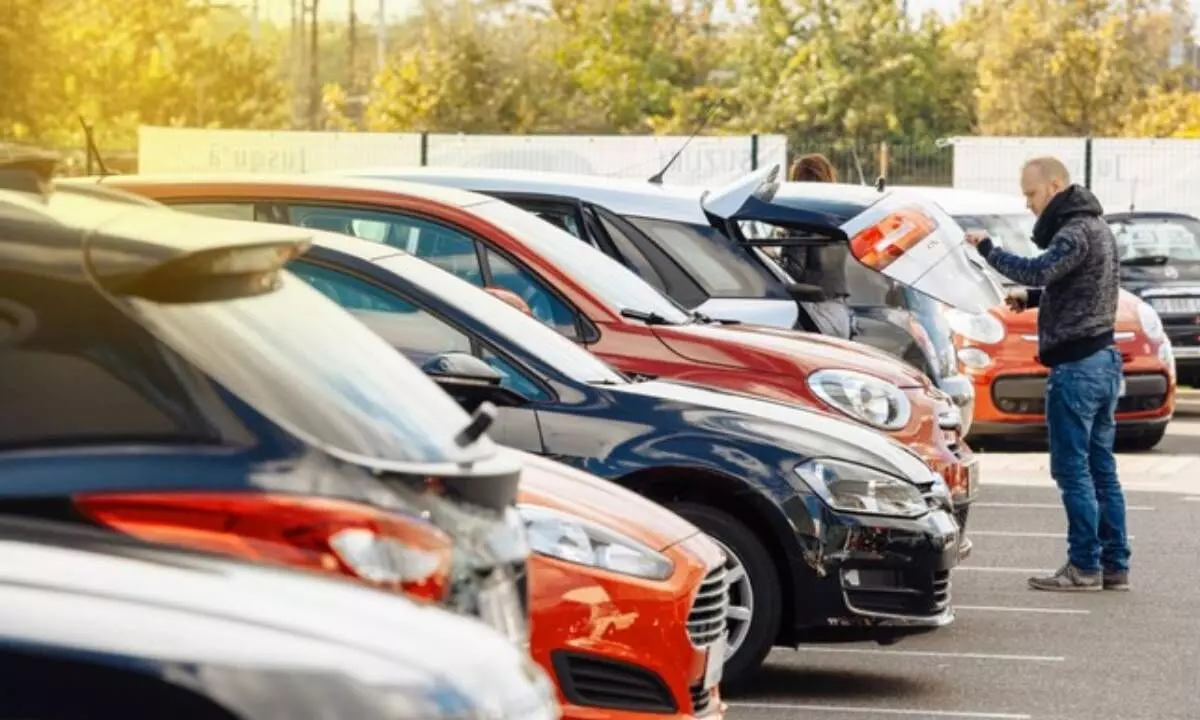 New Delhi Car safety rating and number of airbags were the top two features driving the consumer car purchase decisions, findings of a survey has revealed.
Fuel-efficiency, one of the popular aspects while buying a car, occupied third place as per the survey commissioned by Skoda Auto India and conducted by NIQ BASES.
The study revealed a heavy inclination among customers towards the safety features of the car with 9 out of 10 customers who thought all cars in India should have a safety rating, the survey noted.
As per the findings, car's crash rating was the top driver of customer car purchase decision with an importance score of 22.3 per cent followed by number of airbags with a score of 21.6 per cent. When it comes to crash rating for cars, maximum customer preference of 22.2 per cent was observed for a 5-star safety rating followed closely by 21.3 preference for a 4-star rating. Crash rating of zero is the least preferred with only 6.8 per cent score, as per the survey. Fuel efficiency emerged as the third most important driver with importance score of 15 per cent when purchasing a car, it stated. About 67 per cent of the respondents consisted of current car owners who owned a car priced above Rs 5 lakh, it said. Some 33 per cent of respondents did not own a car, but intended to purchase one above Rs 5 lakh within a year, it added. The survey was conducted on individuals between 18 and 54 years of age with 80 per cent respondents being male, and 20 per cent female. NIQ BASES Regional Director (APMEA),BASES Speciality Sales Amrita Srivastava said the survey covered 1,000 people in ten states including Tamil Nadu, Karnataka, Rajasthan, Maharashtra and Gujarat.