Begin typing your search...
Ola Electric announces the purchase window for the S1 Air scooter
The company is confident that the arrival of the S1 Air will soon mark the end of the Ice Age in India's scooter industry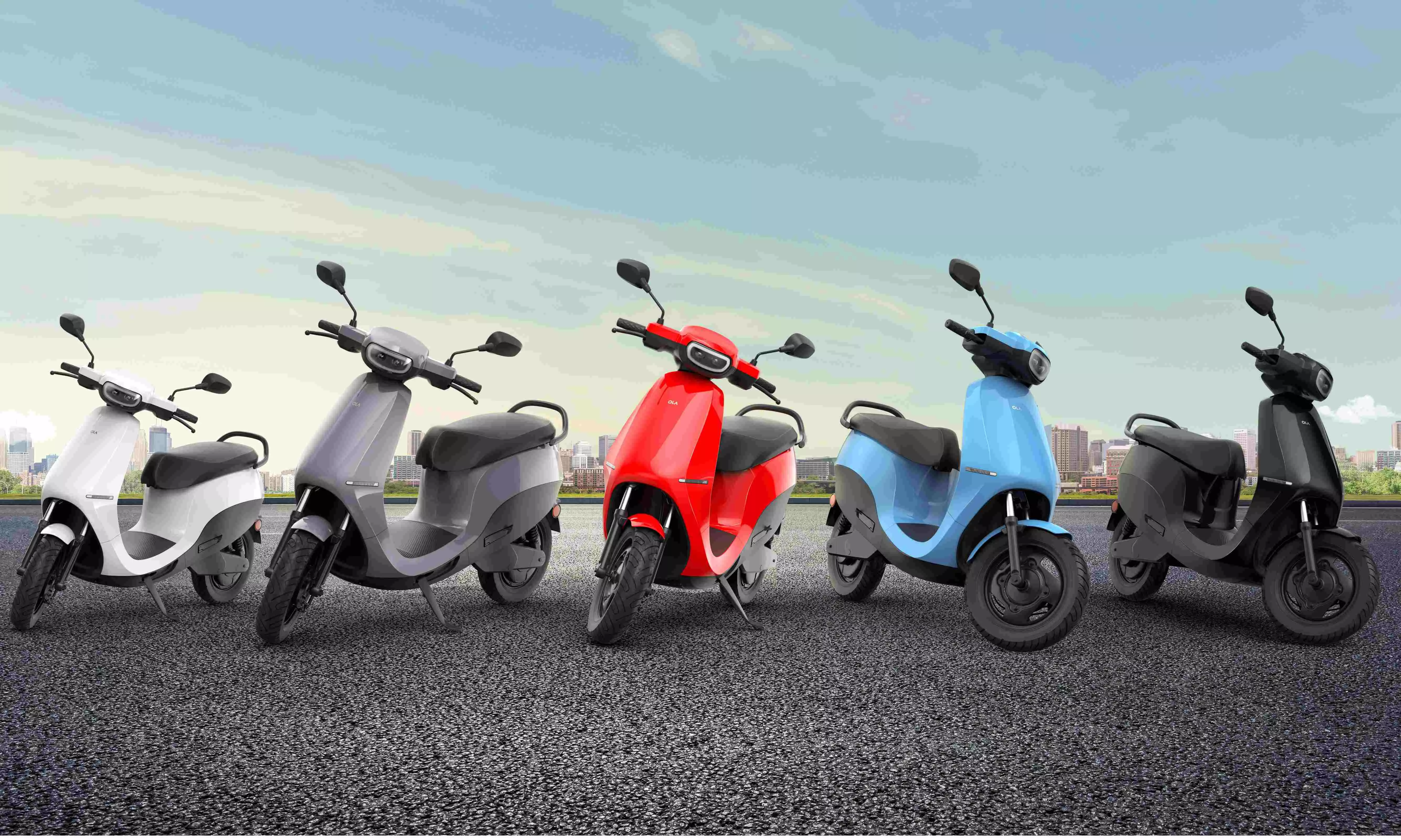 Hyderabad: Ola Electric, India's largest electric vehicle (EV) company, announced that the purchase window for its highly anticipated and affordable S1 Air scooter will open on July 28. Boasting a robust 3-kilowatt hour (kWh) battery capacity, a certified range of 125 km, and a remarkable top speed of 90 km/hr, the Ola S1 Air sets a new benchmark in the realm of electric mobility.

Ola community and reservers who book the S1 Air before 28 July will have the opportunity to purchase it at an introductory price of INR 1,09,999. The limited period purchase window will remain open between July 28 till July 30. For all other customers, the purchase window will commence on July 31 at a revised price of INR 1,19,999, and deliveries to begin in early August.
The Ola S1 Air is the perfect urban city ride companion aimed at driving mass adoption of EVs. With low running and maintenance costs, the S1 offers cutting-edge technology and design elements inherited from its predecessors, the S1 and S1 Pro, while offering an incredibly affordable price point.
Commenting on the announcement, an Ola spokesperson said: "Our goal with the S1 Air has always been to make India's electric vehicle revolution accessible to all. The success of the S1 and S1 Pro has made electric vehicles mainstream in the country. We are confident that the arrival of the S1 Air will soon mark the end of the ICE Age in India's scooter industry."
Ola is actively augmenting its offline presence through the establishment of numerous Ola Experience Centers (ECs) throughout India to accelerate the adoption of electric vehicles in the country. The company recently launched its 750th EC and has plans to further expand to 1,000 centers by August. These centers offer customers a wide range of services at one convenient location with 90 per cent of Ola's customers residing within 20 kilometers of an Ola Experience Center. The S1 lineup, comprising S1 Pro, S1, and S1 Air, features a sleek and minimalist design, coupled with state-of-the-art technology and unparalleled performance. The company has been topping the sales charts in the 2W EV segment for more than three consecutive quarters now.