Begin typing your search...
Nov YoY passenger vehicle sales rises, but car off-take down 2.77%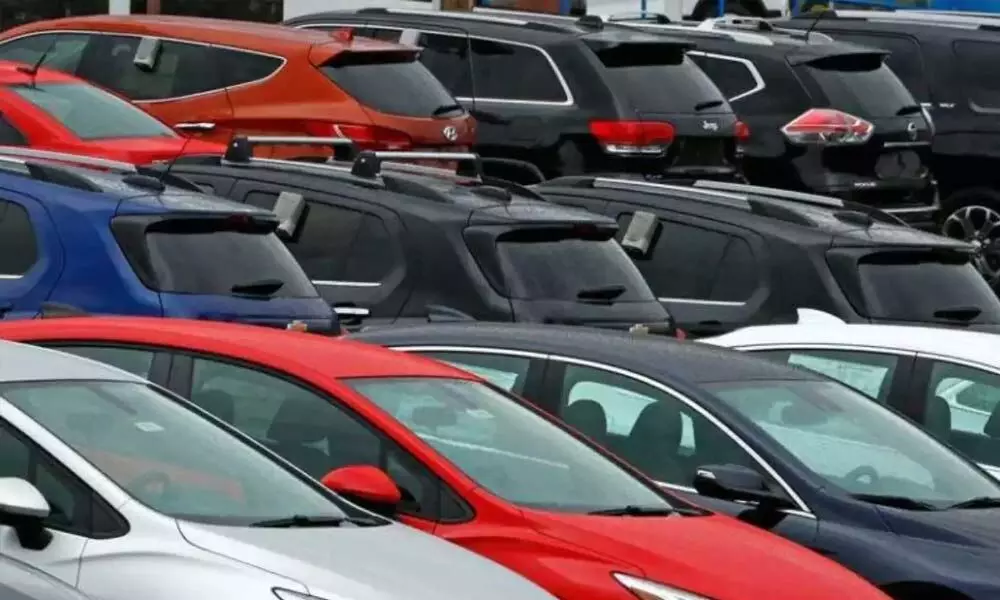 New Delhi, The festive season boost, along with pent-up demand, accelerated domestic passenger vehicles' sales in November on a year-on-year basis.
However, the sales momentum slowed on the sequential basis.
According to industry data released on Friday, passenger vehicles sales rose by 4.65 per cent in November on a YoY basis.
The category includes sub-segments of cars, utility vehicles and vans.
A total of 264,898 passenger vehicles were sold in the domestic market from an off-take of 253,139 units sold during the like period of 2019.
Nevertheless, the data released by the Society of Indian Automobile Manufacturers (SIAM) showed a sequential growth in sales during October.
In October, a total of 3,10,294 passenger vehicles were sold in the domestic market.
Among sub-segments, the data showed that car sales in the country fell by (-) 2.77 per cent to 149,949 units in November, compared with 154,223 units during the year-ago period.
In October, car sales stood at 182,692 units.
As per SIAM, the data does not include sales figures from some key players such as Tata Motors.
In terms of utility vehicles, sales grew by 17.16 per cent to 103,525, while vans' offtake went up by 8.23 per cent to 11,424 units against the same month a year ago.
However, the data revealed that three-wheelers sales went down to 23,626 units in November 2020 compared to 55,778 units on a y-o-y basis, marking a decrease by (-) 57.64 per cent.
Besides, two-wheeler sales were 1,600,379 units in November 2020, compared to 1,410,939 units, representing a growth of 13.43 per cent.