Begin typing your search...
No intention to get back to diesel space: Maruti Suzuki India
India's largest carmaker continues to focus on more fuel efficient petrol cars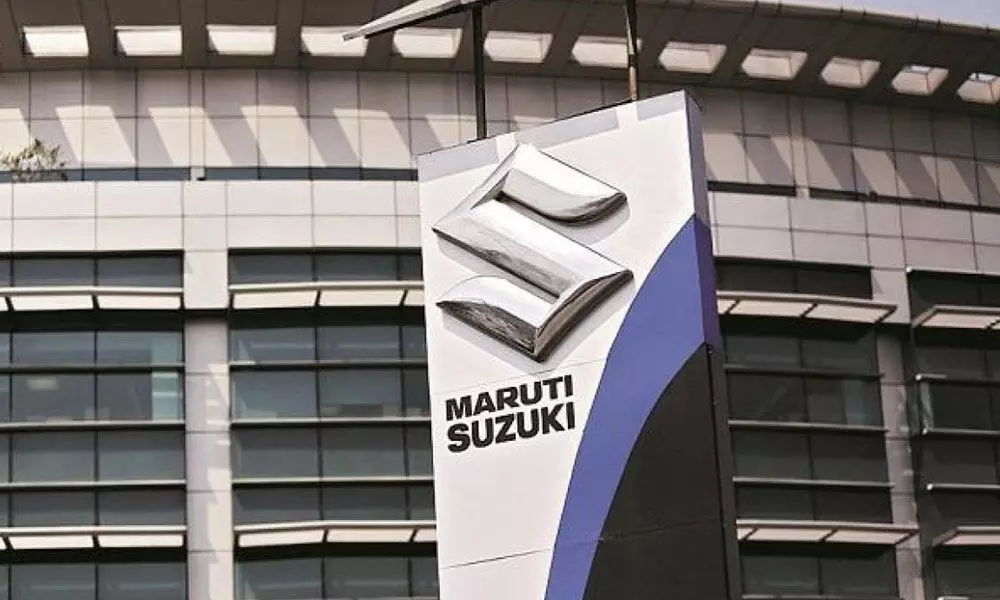 New Delhi: Maruti Suzuki India (MSI) has ruled out getting back into the diesel segment as it believes sale of such vehicles would further come down with the onset of the next phase of emission norms in 2023, according to a senior company official.
The country's largest carmaker believes the next phase of emission norms would jack up the cost of diesel vehicles, thus further impacting their sales in the market which for the last few years has seen a gradual shift towards petrol cars. "We are not going to be in the diesel space. We had indicated earlier that we will study it and if there is customer demand we can make a comeback. But going forward, we will not be participating in the diesel space," MSI Chief Technical Officer C V Raman told.
He cited the upcoming stricter emission norms as a primary reason to avoid diesel-powered cars. "In 2023 the new phase of emission norms will come which is likely to drive up the cost. So we believe that diesel percentages may further come down. We do not know about the competition but as MSI we do not have any intention to participate in the diesel space," Raman noted.
As per industry estimates, the share of diesel vehicles is currently less than 17 per cent of the overall passenger vehicle (PV) sales. It is a massive reduction from 2013-14 when diesel cars used to account for 60 per cent of the overall sales. Already many of the automakers in the country have junked diesel trims of their respective portfolios with the onset of the BS-VI emission regime from April 1, 2020.