Begin typing your search...
Need to bring EV financing into priority sector fold
Allocate sufficient funds for R&D: SMEV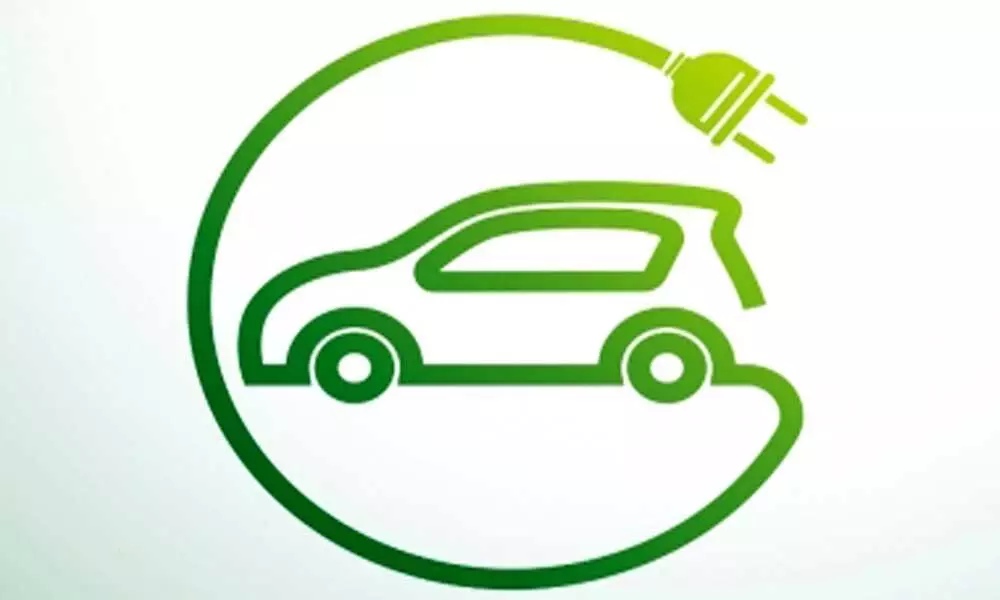 New Delhi: Electric vehicles (EVs) must be considered for priority lending by the government to accelerate their adoption, while sufficient funds must also be allocated for R&D in a public-private partnership mode for development of batteries, industry body SMEV said on Thursday. In its Budget wish list, the Society Of Manufacturers Of Electric Vehicles (SMEV) also said there is a need to amend the PLI scheme for automobile and auto components, as in its current form there is an "unfair price disadvantage" for small and medium-size EV players in the industry.
"To create a robust ecosystem for electric vehicles and give a boost to the EV market, the government could look at putting EVs in the priority lending sector. It will help citizens afford EVs at lower interest rates," SMEV said in a statement.
Finance Minister Nirmala Sitharaman is scheduled to present the Union Budget for FY 2022-2023 on February 1. Stressing on the need for R&D in battery manufacturing, the body of EV makers said, "unless we work seriously and diligently on EV batteries, we will end up in a situation similar to, if not worse than, our dependence on crude oil."
The current level of research is abysmally low, diluted, and scattered, it said adding, "the government could allocate sufficient funds for R&D in a public-private partnership mode with a time-bound objective to create EV batteries that are less dependent on offshore minerals and best suited to the Indian condition."