Begin typing your search...
Musk takes a veiled dig at Bezos for remarks in 'Post'
Give my regards to your puppet master, Musk replies to Washington Post article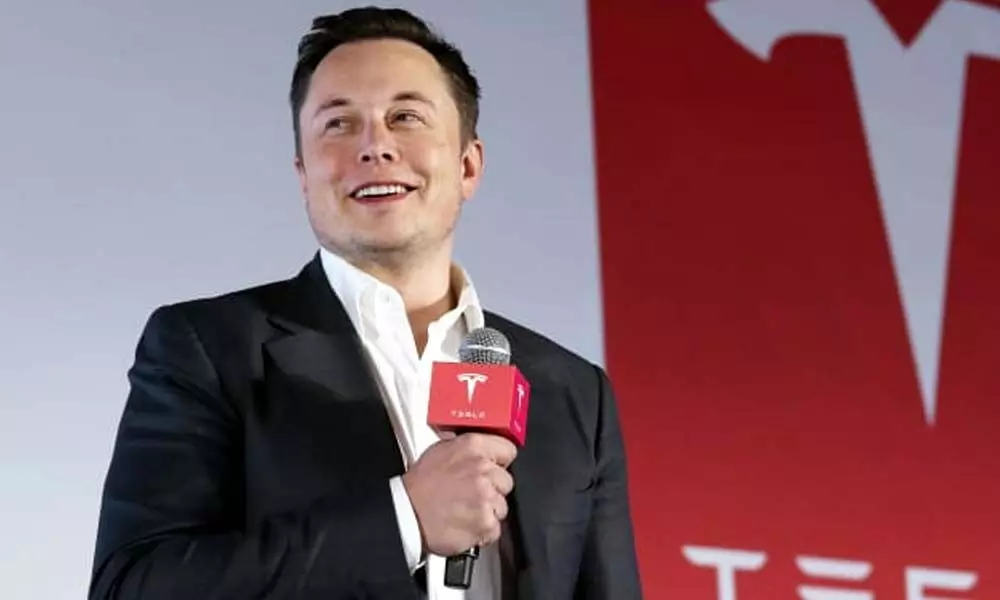 Hyderabad: World's top two billionaires Elon Musk and Jeff Bezos' feud is not going to stop as the former took a veiled dig at the latter recently by saying "Give my regards to your puppet master" over an article in the Washington Post.
The newspaper article "Elon Musk moved to Texas and embraced celebrity. Can Tesla run on Autopilot?" claimed that Tesla CEO Elon Musk spends less time for the electric automaker company, as he was drowning in outside commitments like his aerospace company and other endeavours while letting quality, and strategy, at Tesla fall victim.
The article further stated, "slate of questionable business moves, and even outright missteps by Tesla, as a potential symptom of the outside demands on Musk." The subordinates are also reluctant to question the Tesla CEO's vision.
Musk had replied "Give my regards... master," to the publication when they reached out to him over the story through email. The reply indirectly referred to the Washington Post owner Jeff Bezos, who bought the newspaper in 2013 for $250 million in cash. Though Jeff Bezos and the newspaper stated several times that Bezos has no involvement in the editorial process. The former US President Donald Trump has always said the newspaper is "fake news" and called Bezos 'lobbyist'.
Musk and Bezos have recently been exchanging places for the title of the World's richest persons, but the feud was not going to stop between them.
This, not the first time Musk took a dig at the Amazon CEO Jeff Bezos. Musk was critical of Bezos and called him a 'copycat.' He also made charges against Bezos and his rocket company, Blue Origin in the past.