Begin typing your search...
Mercedes-Benz upbeat on sales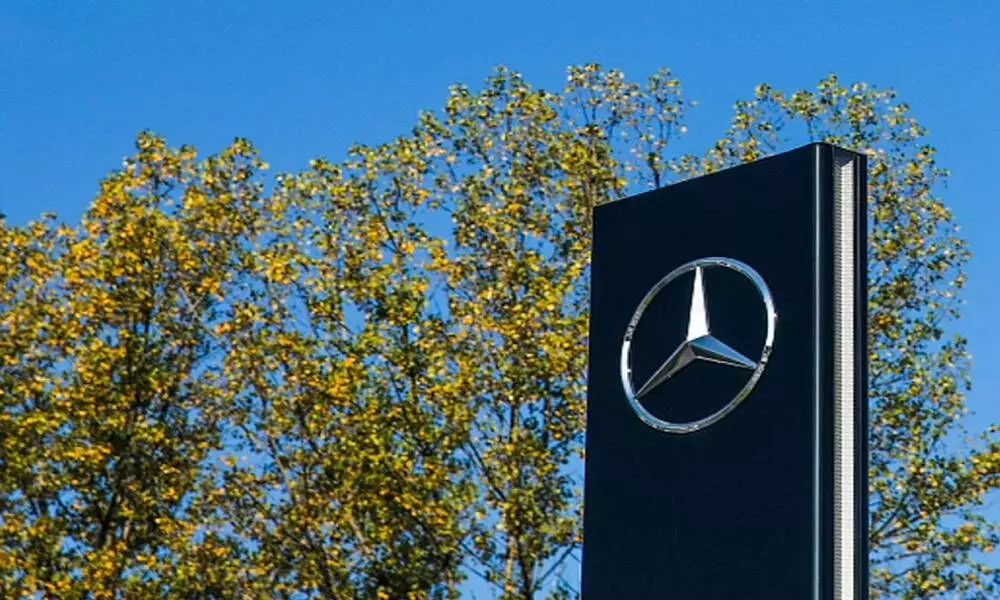 New Delhi German luxury carmaker Mercedes-Benz is confident of putting up a better performance this year in India despite the severe second wave of Covid-19, banking on learnings from last year's first wave and more confidence in its customer base, according to a senior company official.
Having addressed the supply chain issues that plagued it last year, Mercedes-Benz India is also sticking to its original plan to bring 15 new products in the market this year despite the launch of its SUV GLA delayed by almost a month due to fresh surge in Covid-19 cases in April.
"We learnt something in the first wave. We could see how quick the economic recovery was. Yes, the first wave was not as heavy as the second wave but it took only four to six weeks from the peak to a good fourth quarter. Now of course the situation is worse but there is more confidence in the businesses on how to manage it," Mercedes-Benz India Managing Director & CEO Martin Schwenk told PTI.