Begin typing your search...
MEIL plans $1-bn EV unit in TS
Along with Chinese partner BYD, which is technology partner to Olektra, infra major setting up a JV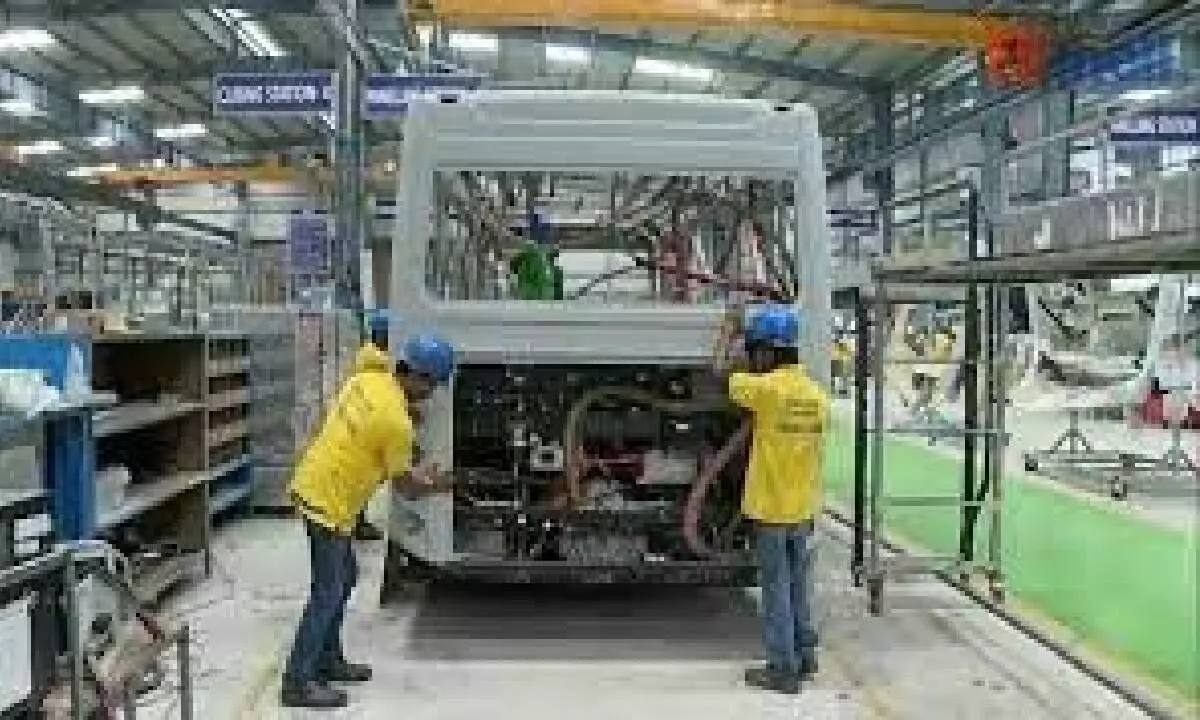 Hyderabad Infra major Megha Engineering and Infrastructures Ltd (MEIL) along with its Chinese partner BYD Co, proposes to set up an electric vehicle manufacturing plant in Telangana with a joint investment outlay of $1 billion (over Rs8,000 cr), sources said on Friday.
The proposal is with the government, which is looking into all aspects, they said. Officials of MEIL, a $5 billion conglomerate, could not be reached for their comments. "The proposal is with the central government. Once the proposal is cleared, the activity will pick up," the sources said.
With a growing demand for electric buses, Olectra Greentech Ltd, an MEILGroup company, has already acquired 150 acres of land from Telangana government to establish a state-of-the-art, fully automated robotics manufacturing plant, which will be able to make 10,000 buses per year with an expanded capacity. The company is also planning to expand its product line to tippers, trucks, LCVs, three-wheelers and other EV products. Once the necessary approvals are in place, the BYD and MEIL combine may approach the state government for necessary land and other facilities, the sources added. BYD is currently a technology partner to MEIL's Olektra.