Lamborghini looks to deliver consistent growth in 2022
The carmaker had started 2022 with eyes set on beating its best-ever performance in India recorded in 2019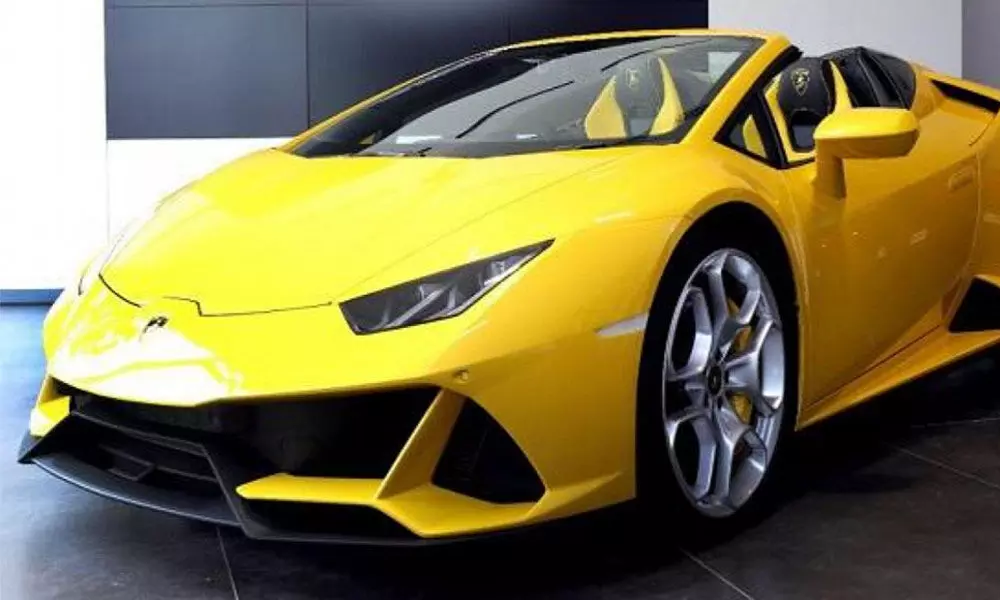 New Delhi: Italian super sports car maker Lamborghini is driving into 2022 looking to deliver consistent growth in India building on the momentum of a record year achieved in 2021, according to a senior company official.
The company, which sells a range of super luxury cars with prices starting from Rs 3.16 crore in India, had started 2022 with eyes set on beating its best-ever performance in the country recorded in 2019 when it sold a total of 52 units.
While the company is yet to declare the full sales numbers for 2021 in the first nine months of the year, globally Lamborghini delivered 6,902 cars, up 23 per cent compared to 2020 and also plus six per cent versus the same period of 2019. In the Asia Pacific region for the same period, its sales were up 8 per cent. "We have similar trends in India... With all the efforts that we have put in the market, we also have a good order bank which is also giving us a good start to 2022," Lamborghini India Head Sharad Agarwal said.