Begin typing your search...
JLR plans GBP3-bn annual investment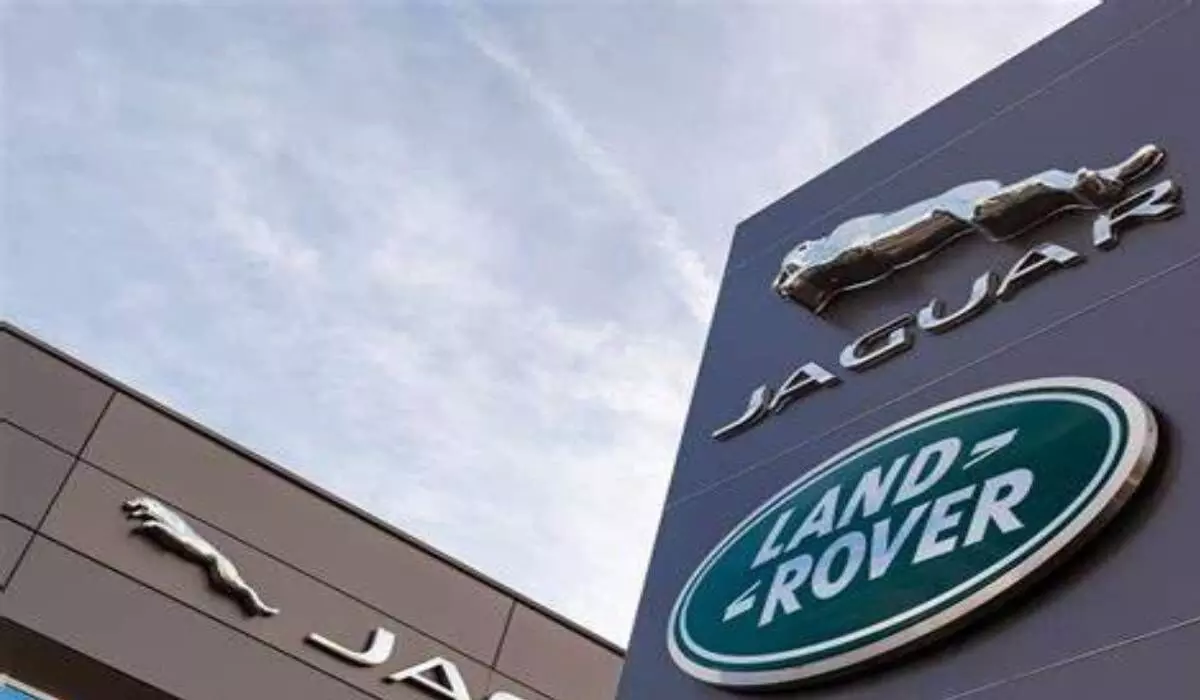 New Delhi: Tata Motors' owned Jaguar Land Rover plans an annual investment of 3 billion pounds, while targeting revenue of over 30 billion pounds by FY26, according to an investor presentation by the company.

Jaguar Land Rover (JLR), which makes SUVs such as Range Rover, Defender and Discovery under the Land Rover brand and Jaguar luxury cars, expects to have revenue of over 28 billion pounds in FY24. Tata Motors shared the presentation to be made by JLR on stock exchanges. Under its 'Reimagine' strategy, which was designed to address the key challenges facing its business, JLR had aimed to become a more agile business, with a simplified manufacturing operation and an ambition to achieve positive cash net-of-debt by 2025. In its 'Investor Day 2023' presentation, JLR said, "Reimagine will deliver" and its investment target is 3 billion pounds per annum.