Begin typing your search...
IIT Mandi's new algo to auto detect HVAC system failures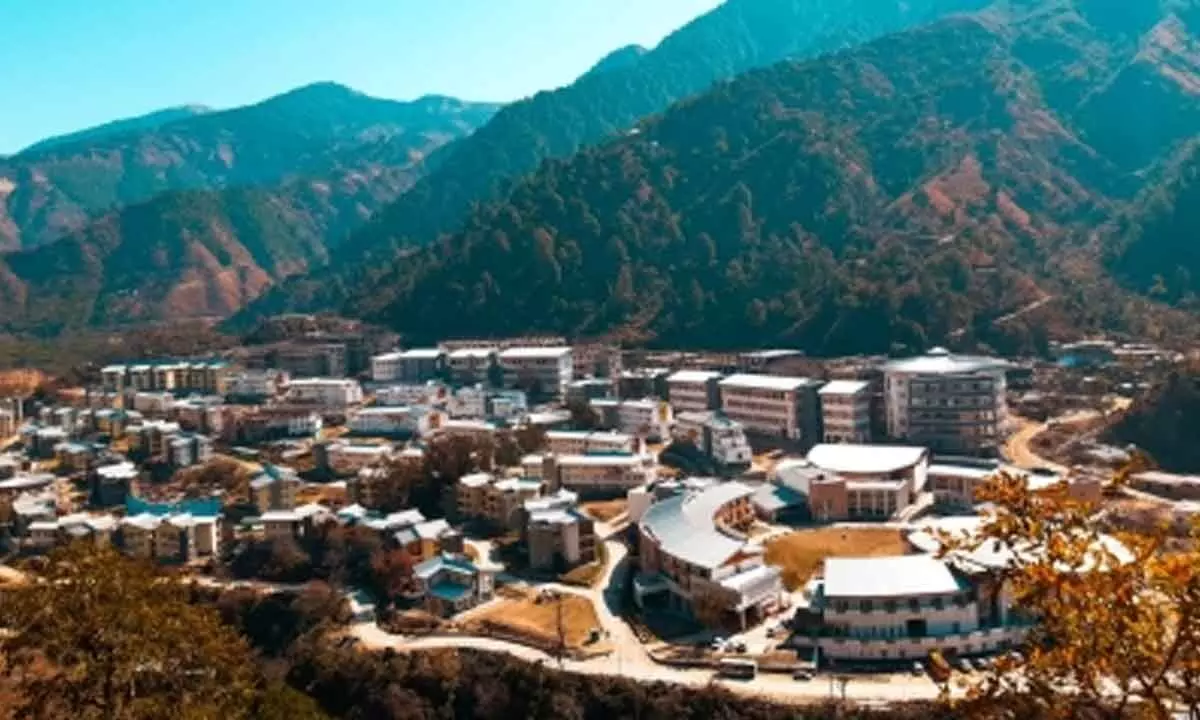 Mandi: Researchers from the Indian Institute of Technology (IIT) Mandi have developed a novel algorithm that automatically detects operational failures in Heating Ventilation and Air-Conditioning (HVAC) systems installed in buildings.
When added to the HVAC automation system, the algorithm can enhance the energy efficiency of buildings and enhance the comfort of occupants. It is a cost-effective approach that can help building operators save time and money by detecting and automatically addressing HVAC issues, reducing downtime, and lowering energy costs, said researchers.
"Our algorithm is robust against unmeasured disturbances and sensor noise, particularly the outdoor temperature, which affects the thermal dynamics of the building," said Dr Tushar Jain, IIT Mandi, in a statement.