Begin typing your search...
IAC opposes new BS-VI norms
Indian Auto LPG Coalition (IAC) says mandating crash test on BS-VI vehicles conversion is unviable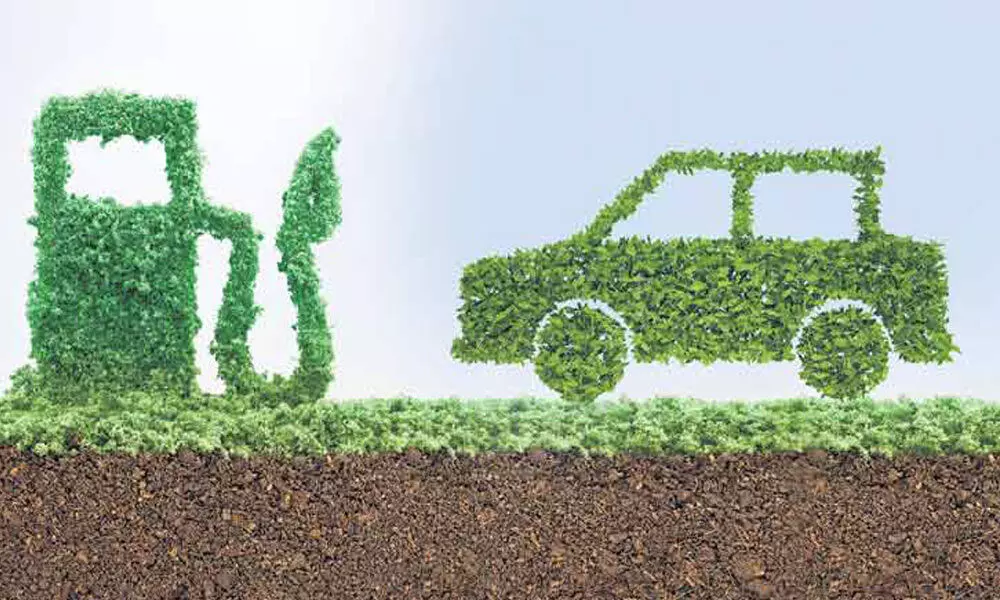 New Delhi: A draft notification mandating crash test and an in-service conformity among other things for conversion of BS-VI vehicles to auto LPG and CNG are completely unviable and impractical, the Indian Auto LPG Coalition (IAC) has written to the Ministry of Road Transport and Highways.
In a statement, IAC said it has through the letter expressed its disagreement on a range of issues in the draft notification on the conversion of BS-VI vehicles to auto LPG and CNG. Some of the areas of concern in the draft notification are persisting with a limited period for the validity of type approval and mandating of crash test, IAC said adding going ahead with such proposals would not only perpetuate the uneven playing field which has long persisted for the retrofitment players vis-à-vis the OEMs, but also majorly compromise on the long-term environmental objectives of the government.
IAC said the government must allow the validity of type approval for perpetuity. "Anything short of that raises the cost prohibitively thereby deterring the conversion kit makers and hampering the general growth of the auto retrofitment market." It has been estimated that getting a renewal every three years, as is the rule today, can cost as much as Rs 10 crore for a type approval/ retrofitment kit player, a huge disincentive for everyone in the value chain.
The mandating of crash test for the retrofitted vehicles is completely unviable and impractical and is unheard of, for the aftermarket globally including European norms, it said. The draft norms have proposed in-service conformity, applicable after three years.
"However, unlike in the case of new vehicles wherein the owners compulsorily have to visit the authorized workshop for servicing for at least four years since the day of purchase, it would be inconceivable to expect the owner of a retrofitted vehicle to return to the retrofitter." Given that the vehicle has already served almost half its life, the imposition of this rule and more importantly, the implementation of it would not be practically feasible, IAC said.