Begin typing your search...
Hyundai aims to strengthen its SUV lineup in India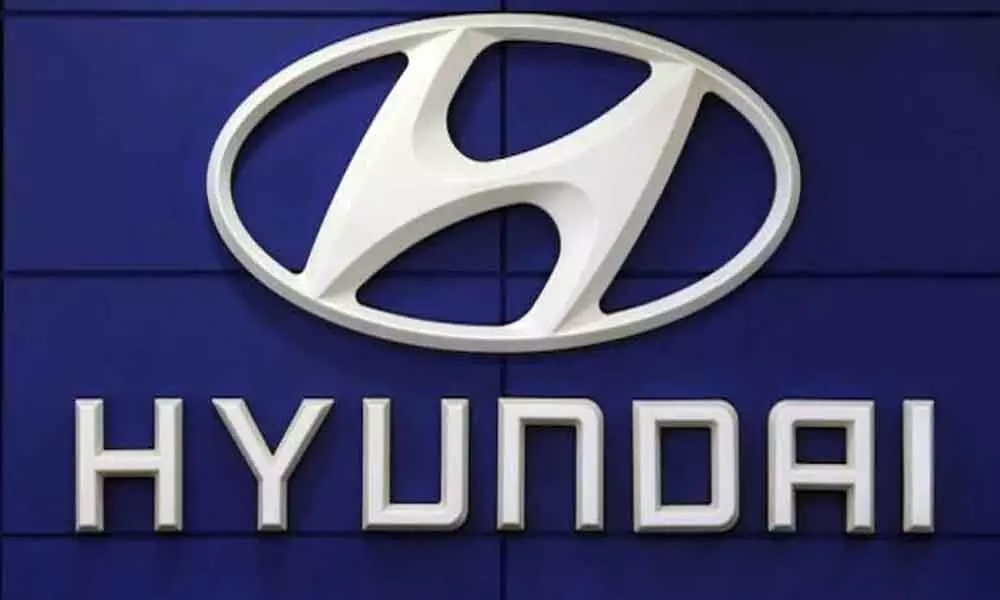 The company, which is the second largest passenger vehicle maker in the country, is also gearing up to bring a seven-seater model in the country.
"The SUV segment is the market driver currently. We have an edge globally when it comes to SUVs. So, going ahead we are going to further strengthen our lineup in the country," Hyundai Motor India Ltd (HMIL) MD and CEO SS Kim told PTI.
The company led the SUV space in the country with sales of 1.8 lakh units in 2020. It sells models like Venue, Creta and Tucson in the market. SUV sales have been witnessing an upward trend in the country in the recent years.
In 2019, SUV sales were 25 per cent of the total passenger vehicle sales. In 2020, the sale contribution of the segment rose to 29 per cent and in January this year it surged to 33 per cent.
When asked if the company is planning to launch an MPV in the country, Kim said: "There is market demand for multi seater vehicle so we are preparing some product and hopefully in the future we can introduce something new, not specifically a multi purpose vehicle (MPV) but a vehicle with multi seating configuration." He however did not share the launch timeline or other details about the model.
The automaker sells 11 models in the country but does not have an MPV in its product lineup. Commenting on exports, Kim said the pandemic has impacted the company''s shipments over the last few months.
He however noted that with things getting better in many geographies across the world, the export volumes of the company would now be increasing substantially.
The automaker has the required technology and would be ready to follow the regulations if the government decides to implement them from the original timeline, he added.