Begin typing your search...
Hero MotoCorp aims to expand electric range
Upgrade sales infra for premium push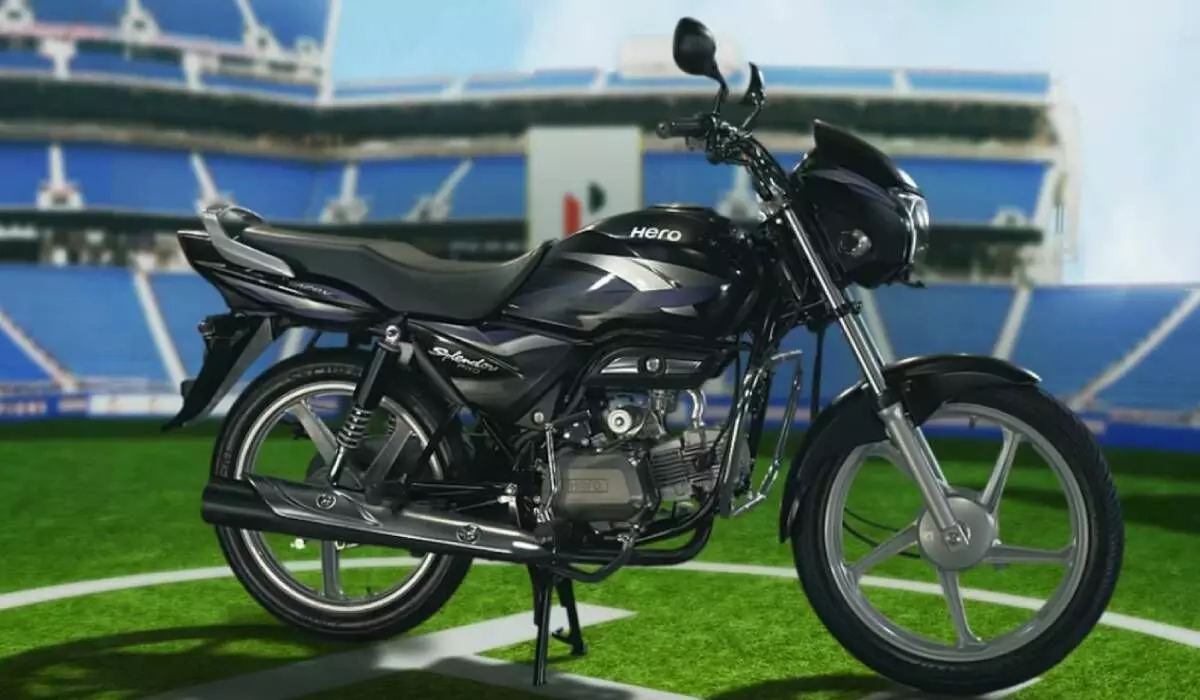 New Delhi Hero MotoCorp is gearing up to expand its electric two-wheeler range while upgrading its existing sales infrastructure to enhance premium play as part of its future growth plans, according to its newly appointed CEO Niranjan Gupta.
Outlining the company's three priorities in the mid-term, he noted that it would focus on bolstering its presence in the premium segment, expanding the commuter segment and achieving leadership in the electric two-wheeler segment.
"The way we are to move forward in these three segments, speed will be the name of the game," Gupta, who was elevated as CEO on May 1, said in an interaction here. He was serving as CFO of the company before taking over as the CEO. In the electric two-wheeler space, the company plans to introduce new entry-level models in order to cater to a wider set of customers.
"Before march-end, we will actually go to 100 cities...so up to March, it will be about 100 cities, and then thereafter, in the next four quarters, it will be about putting a product in the middle segment and the bottom segment of the electric scooters," Gupta noted in an interaction here. Currently, with the VIDA V1 range, the company is positioned at the top end as a conscious strategic move, he said. Having established the brand, it is now time to expand the product range, Gupta added.
Replying to a query, he noted that the EV startup space has got hugely crowded, and given the regulation changes (drop in subsidy under the FAME scheme), there will be consolidation in the segment. "We believe that there will be consolidation...and when it happens it will narrow down to fewer players," Gupta said.