Begin typing your search...
Ducati to be sole bike supplier for Moto-E World Cup from 2023
The event is the electric class of the MotoGP World Championship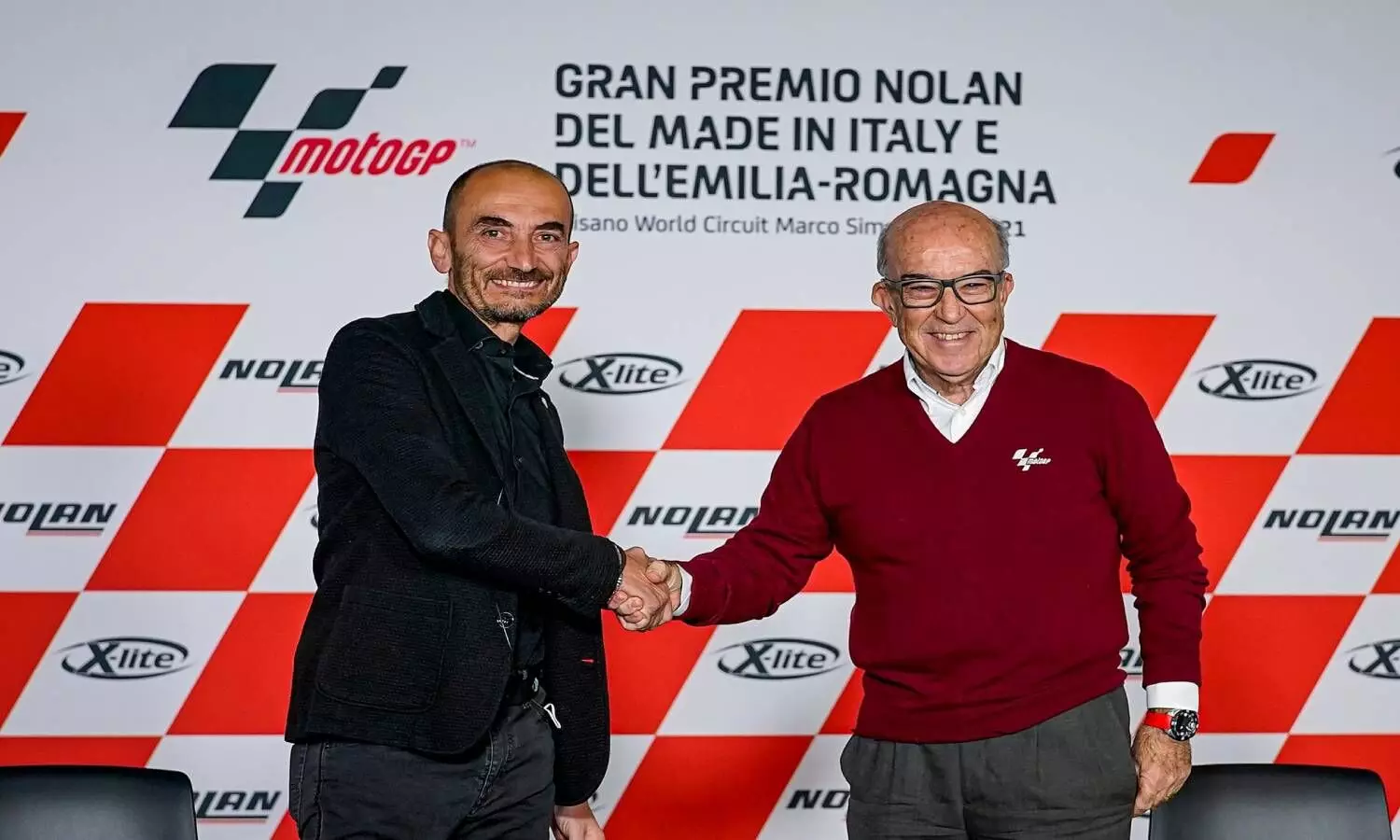 Hyderabad Italian superbike manufacturer Ducati on Friday said that it will be the sole official supplier of motorcycles for the FIM Enel Moto-E World Cup from 2023 season. The event is the electric class of the MotoGP World Championship. Ducati calls it 'the beginning of the electric era' for the company.
The agreement signed with Dorna Sports, organiser and promoter of the international two-wheel racing championships, lasts until 2026 and will therefore cover four editions of the Moto-E World Cup.
The goal is to develop expertise and technologies in a constantly evolving world such as the electric one, through an experience familiar to the company like that of racing competition. This has been a consolidated tradition for the Borgo Panigale company starting from the Ducati 851, which inaugurated the trend of Ducati road sports bikes by revolutionising the concept with its innovative two-cylinder water-cooled engine, electronic fuel injection and the new twin-shaft, four-valve heads, deriving from the Ducati 748 IE bike that made its debut in endurance races at Le Castellet in 1986.
At the same time, the fact that Ducati forms part of the Volkswagen Group, which has madeelectric mobility an essential element of its 2030 'New Auto' strategy, represents the bestprerequisite for an extraordinary exchange of expertise in the field of electric powertrains.
Claudio Domenicali, CEO of Ducati Motor Holding, said: "like all the first times, the agreement represents a historic moment for our company. Ducati is always projected towards the future and every time it enters a new world, it does so to create the best performing product possible. This agreement comes at the right time for Ducati, we have been studying the situation of electric powertrains for years, because it will allow us to experiment in a well-known and controlled field like that of racing competition. We will work to make available to all participants of the FIM Enel Moto-E World Cup electric bikes that are high-performance and characterized by lightness."