Begin typing your search...
Assurance International unveils new range of filters, batteries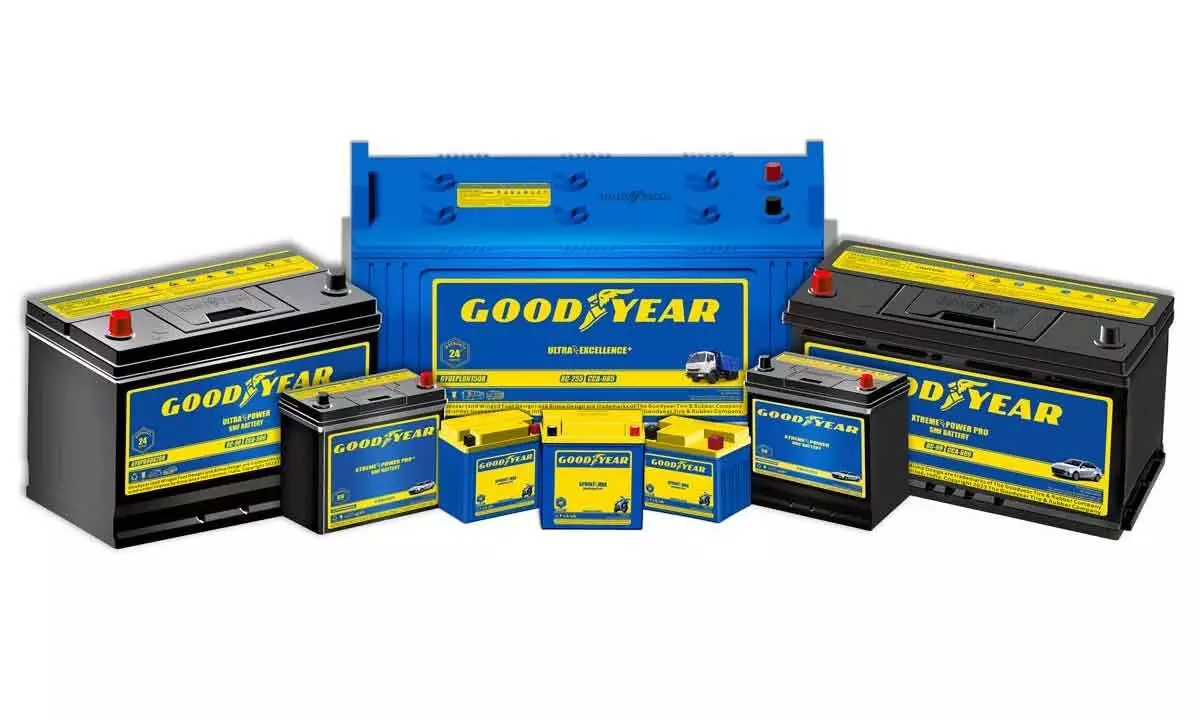 Hyderabad: Assurance International Ltd, under the official licensing collaboration with The Goodyear Tire & Rubber Company, has unveiled new range of filters and batteries. The new range will be manufactured, marketed in India as well as in South Asia, Southeast Asia, Australia and New Zealand markets.
The filters and batteries product line expected to launch at the end of August 2023 to cater to the needs of multiple vehicles. The company's state-of-the-art technology, the batteries will offer increased power, longer life cycles and superior charging efficiency. In addition, the Goodyear automotive filter range will be engineered to effectively remove contaminants, ensuring optimal engine performance and longevity.